Hands off my handbag!
---
While most stylists love to chat about shoes making or breaking an outfit, I believe that they often forget how essential handbags are to the slayage of a "meh" outfit. A fly and bold purse can take a simple outfit from 0-10 in 3 seconds.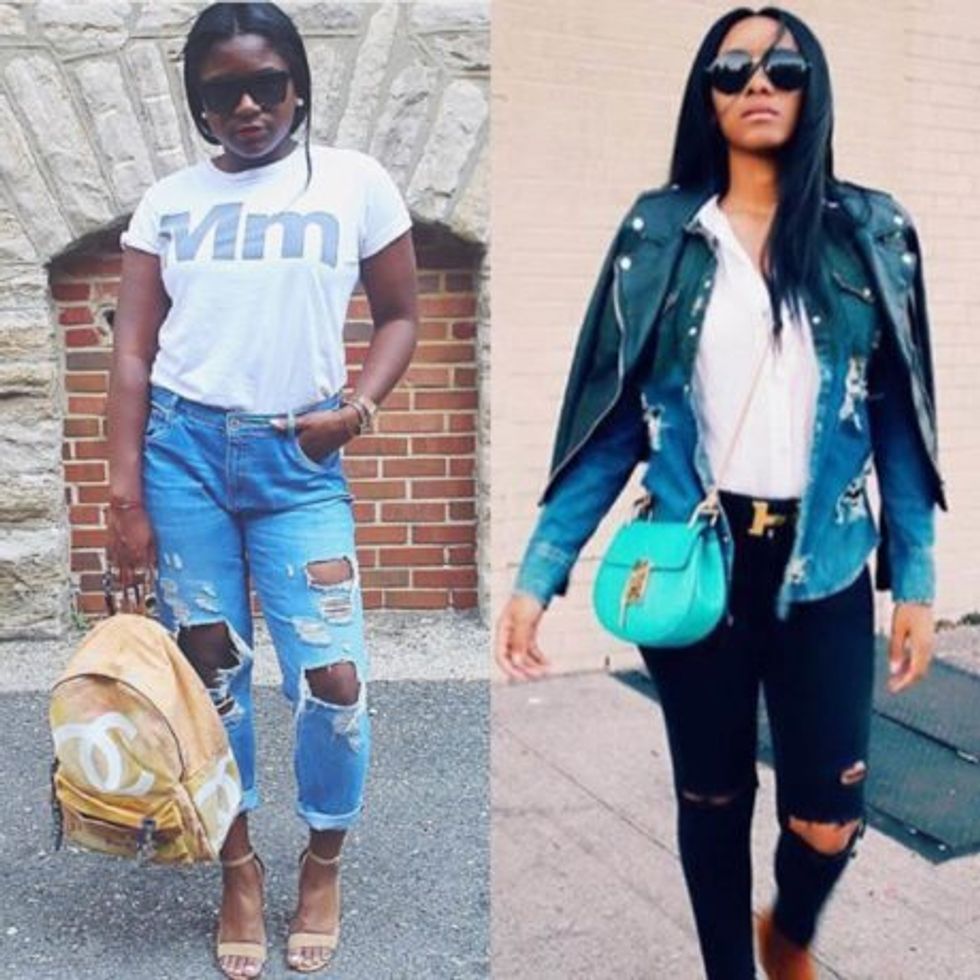 Whether you wear a miniature cross-body, large backpack, or a Birken bag, purses are a fun, and often necessary accessory to collect. Bold textures and variety in color can give your fashion admirers "Lady Gaga" or "Beyonce" vibes, depending on the look that you're going for.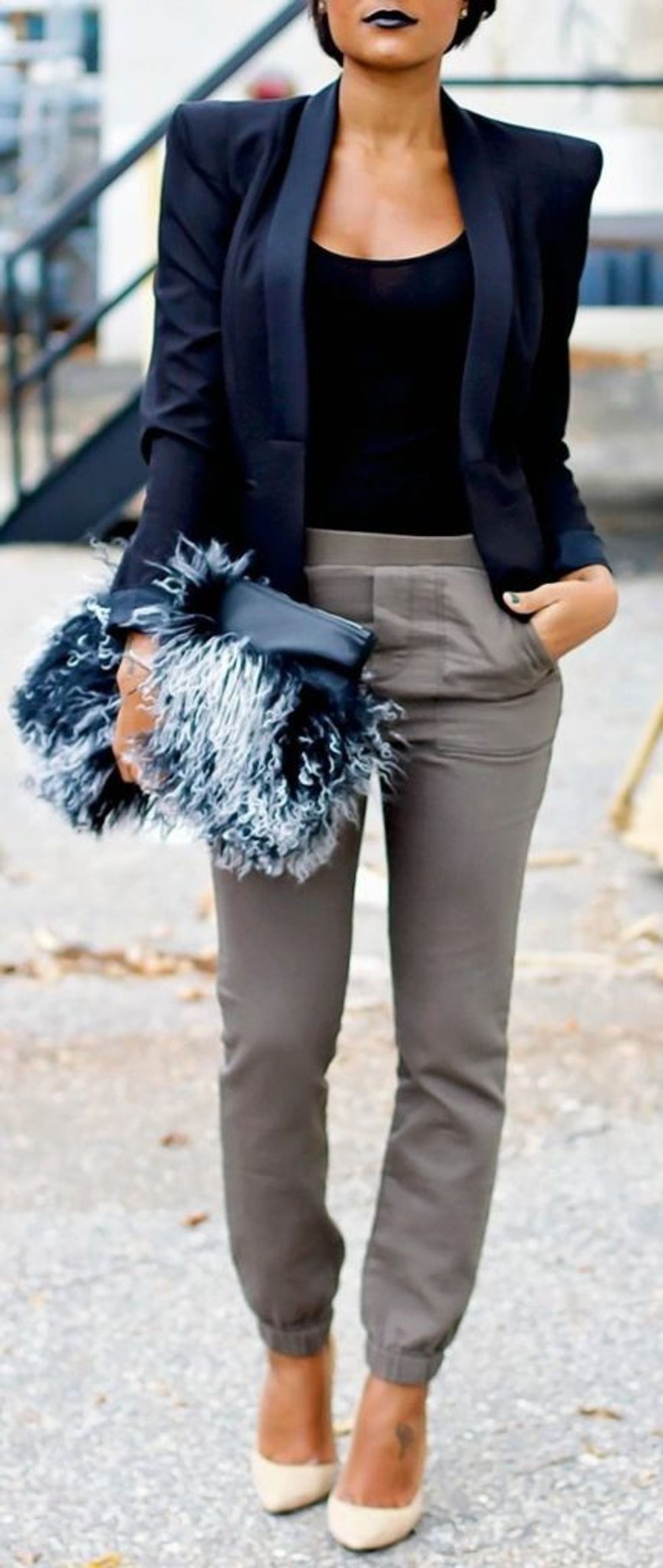 If you're standing in front of your closet right now wondering what you're going to wear for your next turn up session, don't worry because we have you covered. We've picked 50 ladies whose purses turned their outfits from "meek" to "fleek."
Check them out in our photo gallery. We've pinpointed (just about) every time the purse made the outfit, from high end fashion, to a relaxed Saturday style.
Which was your favorite look?