It's something about a red lip that makes a woman stand out when she walks into the room. A red lip screams "I'm bold and beautiful and I'm NOT afraid to show it!" Although there are some who may turn their nose up at the thought of bringing attention to your lips in the boardroom, there's nothing wrong with matching your sophistication with a bit of sexy. After all, that's the joy of being a woman right? So besides the fear of overdoing it in the workplack, why are many women, especially women of color, reluctant to wearing the bold hue? It's simple, because many women don't know how to choose the right undertone of red. All shades of red lipstick are not created equally!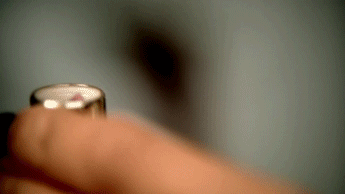 media0.giphy.com
The best way to determine the right shade of red for you is by first determining your undertone. Your undertone is simply the color that lies right beneath the skin, but is still visible to the eye. It's typically described as warm, cool or neutral, which you can determine by checking to see what color your veins show on the inside of your wrist.

If you see:
Blue- You have a cool undertone
Green- You have a warm undertone
Neither/ Can't Tell- You probably have a neutral undertone
If you think you still haven't correctly determined your undertone, this quiz is a great tool to help you.
Red lipsticks also come in either warm, cool or neutral undertones. To choose a go to red lipstick for you, go for a red that has the same undertone as your skin. Here's what that looks like.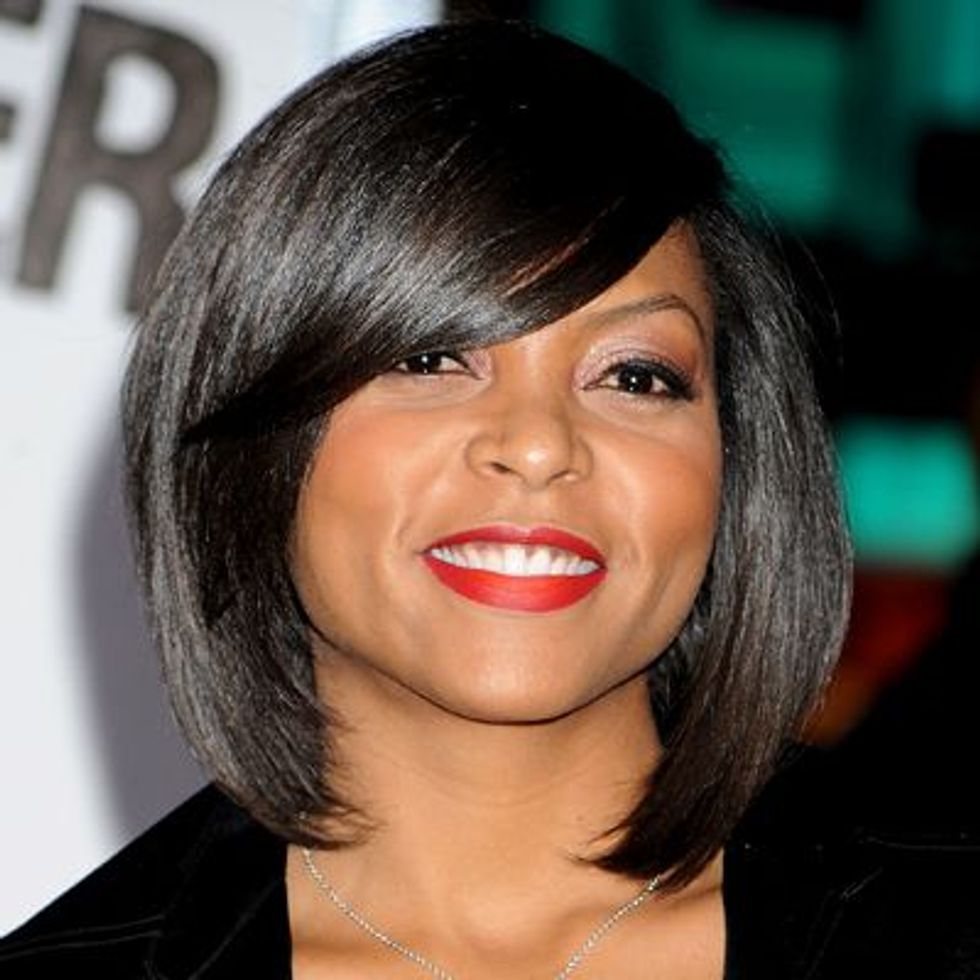 Taraji is rocking a warm red that has more of an orangey tone to complement her warm undertones and she looks great!
Try: Clinique- Red Red Red , Maybelline- Neon Red, MAC- Lady Danger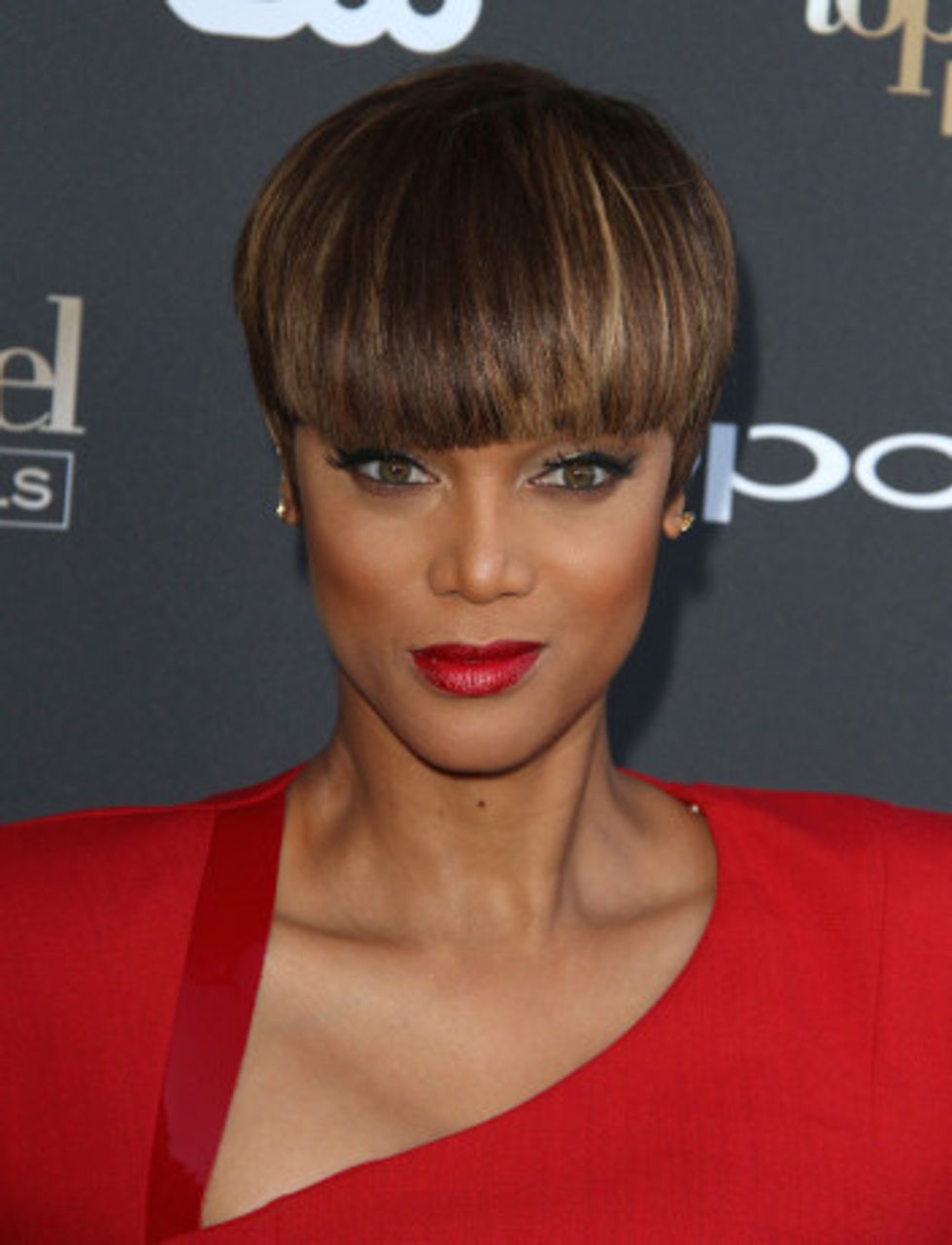 Tyra's lip game is just as bold as her piercing eyes. Her undertone is on the cooler side, so a red with a blueish undertone fits her well as she smizes for the camera. Smile for us, Tyra!
Try: MAC- MAC Red, NYX- Pure Red, Wet N' Wild- Stoplight Red
Rihanna's undertone is pretty neutral, which means she can typically go either cool or warm when it comes to a red lipstick. It's perfect for the woman who likes to have a lot of options and not afraid to push the limits on th ecolor wheel. See how Rihanna looks fab in both?
Try: Sephora Cream Lip Stain- Always Red, MAC- Russian Red, Clinique- Matte Crimson
Finding a red that looks great on you can take some some trial and error, but with these quick tips you'll be able to conquer the task and rock a red lip with confidence. See, it wasn't that difficult after all!
Related Post: Should You Wear Red Lips In The Workplace?
Check out the gallery below for lipsticks that match your undertone. When you find a red that suits you using these tips, share your find with us. Even tweet us a photo!