As members of the tech generation, we all should all know the basics in computer etiquette or netiquette as some people refer to it.
---
You know, watch your tone in emails and social media postings, don't be offensive, use proper grammar, choose your words wisely, etc. When it comes down to your emails, the etiquette level is even more important--use proper subject lines, don't write in red font, don't use all caps, and don't use slang. One major thing that we forget about in the rules of email etiquette is our email signature, especially on our mobile devices.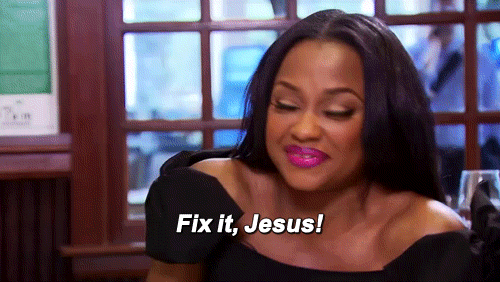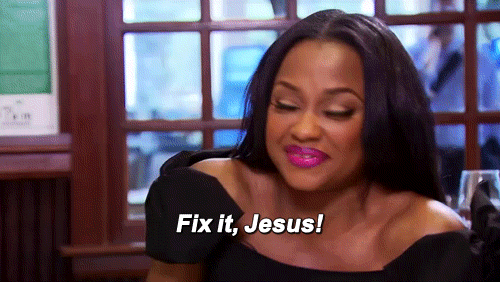 width="500" height="282" />
Although it is the last thing that the recipient sees, your email signature has the opportunity to affect the tone of your message. It also serves as a marketing tool for you, but if crafted poorly, your email signature can leave a negative, lasting impression on the email recipient.
Too often, I have seen email signatures that are poorly written. Some of the most common mistakes that I have seen in email signatures are:
Contact information is missing

Overuse of quotes

Social media links and website urls that don't work

The font type and sizes are different

Misspelled words

No signature is present (I see this often when people send emails from their mobile device)
If you are making any of the mistakes above, pay close attention, bookmark this article, and be intentional on updating your signature. Once you are done updating your signature on your desktop, pull out your mobile device and do the same. Your email signature is reflective of your personal brand and whether you are sending a quick email from your Macbook or new iPhone, your brand message and tone should be consistent.
[Tweet "Your email signature reflects your personal brand."]
Tip 1: List the contact information that matters most
The basic contact information that should always be included in your email signature is your first and last name, phone number, and email address. Please note, it is recommended that a maximum of two phone numbers are listed (if you can just list one number, please do so), and also keep your email address list down to one as well.
Too often, I have seen email signatures where the person listed every single email address that they own. From their college email account, business account, to their gmail, Yahoo, AOL account, you name it - it was listed. This not only makes your email signature look junky, but it also becomes confusing for the reader. If you give someone a bajillion (yes, I made that word up) options to contact you, how will they know which one is your preferred contact method? No one has time to play the guessing game with you.
Tip 2: Include your website or blog url
If you have a website or blog, make sure you are including this information in your email signature. Your website or blog reflects your personal brand so it shouldn't be left out. By including your website or blog url, you are giving the email recipient a chance to check out your work or site without coming off as spammish.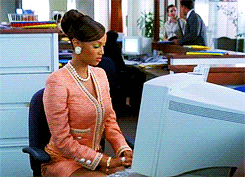 Tip 3: Include your [appropriate] social media links
In my email signature, I only have links to my Twitter, LinkedIn, and Instagram page. My Facebook page isn't as active as the other three and also I don't use it to promote my personal brand as much. If you are on the job hunt, most hiring managers look at social media profiles before making a hiring decision, so as long as your profiles are professional (with of course some personality), including these links is a good idea.
If you do choose to include your social media links, test them out before sending your first email. If they don't work when someone clicks on them, the presence of them becomes pointless.
[Tweet "Including social media links in your email signature is a #majorkey."]
Tip 4: Create a headline that summarizes you
Similar to LinkedIn, a headline helps you communicate to others who you are in a nutshell and what you have to offer. As you will see in my email signature below, my headline is a carbon-copy of what I have on LinkedIn. I think that it accurately describes who I am and what I do as a professional.
Tip 5: Put a face to your name
Often when you communicate with someone over email, it is hard to really visualize the person you are speaking with. When you can put a face with someone's name (or email), it helps you connect on a different level. If you choose to include a photo, make sure the photo is a professional headshot (no selfies) and that it is an appropriate size.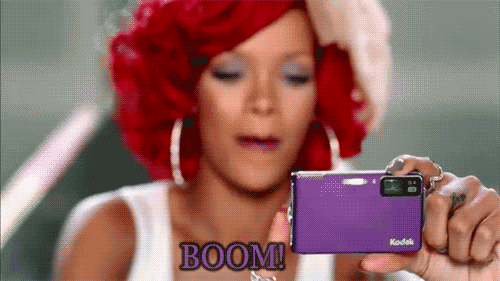 There are different types of software that you can use to create your ideal email signature. I just started using Wisestamp and I love it. It is free to use, but the Wisestamp promotional line will be included at the bottom of your signature. If you elect in the upgraded plan of $4 a month, you will be able to use premium templates and design features, custom social icons, no Wisestamp promotional lines, and unlimited, customized signatures (without the upgraded plan, you can only create one signature).
Personally, I have the free plan and the Wisestamp promotional line doesn't bother me (I'm also unapologetically cheap so spending extra money on the upgraded plan didn't look attractive).
Here is the email signature that I created with Wisestamp using the free plan: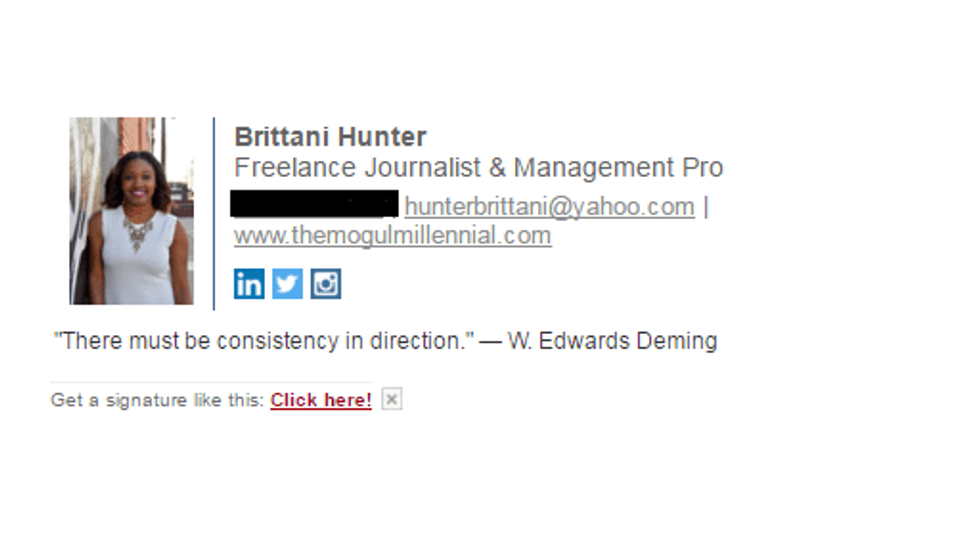 (the information that is blacked-out is my phone number)
After I created this using Wisestamp, I followed the steps here to update my signature on my iPhone. If you are #TeamAndroid, there are instructions on wisestamp.com that teaches you how to do the same.
Now that you have received my best kept tips on a perfect email signature, don't waste time and update yours today! Feel free to tweet me if you have any questions about it.
Get more career tips and tricks by visiting our xoBusiness section!