What do social media and building a strong brand have in common? Everything!
---
Lately, I've been focusing on repositioning my brand, and growing my online audience was top of the list of things to-do.  I recently relaunched my website BronzeBombshell.com, and in the process of relaunching I wanted to make sure I curated a strong, interactive following that would appreciate the amazing new content that I was posting on the site. I started with something simple--I set a goal to gain 10 followers on Instagram a day and to be more conversational on my Twitter feed.
But I wasn't looking for just any ol' followers to troll my social pages. I wasn't even that invested in increasing the number of followers as much as I was focused on the quality of my following. I wanted like-minded, career-driven women to see my content and engage with me, and I knew that I would have to put a little extra oomph behind my social media strategy to attract the eyes of my new target audience.
So what did I do? I implemented some great strategies for super charging my social media, and it worked. Over the past two weeks my following has grown by over 300 people between Twitter and Instagram. Impressive, right? I didn't even need to purchase 1,000 followers for $9.99 (do people even still do that?)
So if you're looking to give your social media an overhaul and increase your brand following, here are three strategies I used to supercharge my social media:
I Pumped Up the Hashtags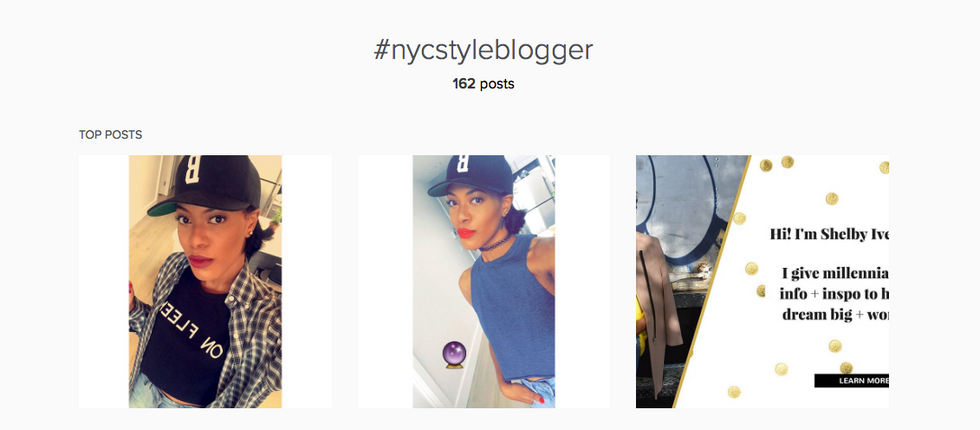 I'm not talking about the funny #IWokeUpLikeThisSoBowDown hashtags, I'm talking real and relevant hashtags that helped draw people back to my content. My suggestion is to create a list of hashtags that are relative to you and your brand and use them when you post content.  This helps get more eyes on your posts, which means further reach and higher potential for those who aren't following you to stumble upon your content...and hopefully result in them following you.  I use hashtags like #BronzeBombshell #Career and #Branding since that's what I'm all about! I also use hashtags relative to my location like #NYCblogger so people in my area can holla at ya girl!
I Posted WITH My Followers,  Not AT Them.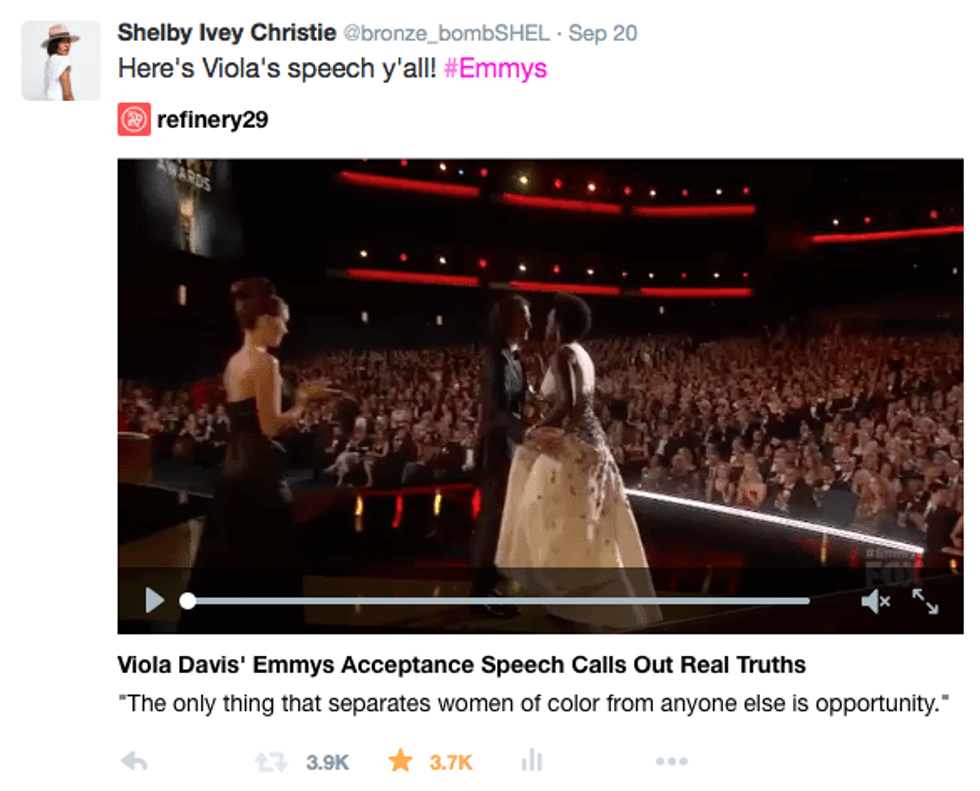 What this means is don't go against the grain. If most of your timeline is tuned into Scandal and How to Get Away with Murder on Thursday night, you should be mindful of that and post content relevant to those shows. For example, I'd post my "4 Strategies to Tame Your TV Time" during ABC Thursday night instead of a beauty post. You want to go with the flow of your timeline because the more relevant your content is to what's going on at the moment, the more people will pay attention to it. Those 3.9K retweets are my witness!
I Tagged Brands In My Posts.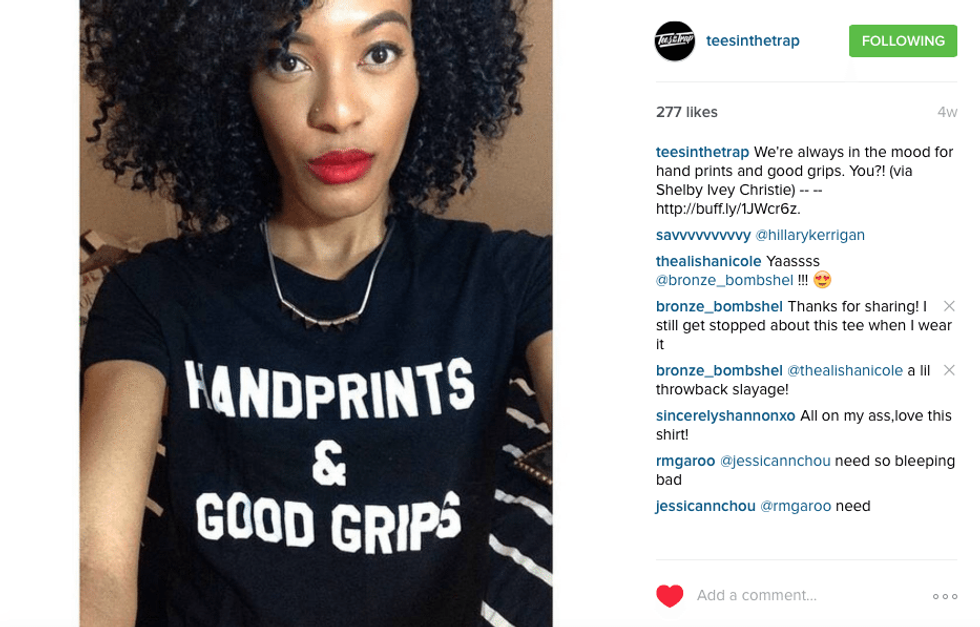 Brands love to see people sharing their products online, and most of the time they have no problem reposting a photo that highlights them. Take the time to tag, hyperlink or "@" brands that are in your post. I'm a tee shirt enthusiast, and when I post a picture wearing a cool tee, I will tag the brand in my post. They almost always end up sharing it on their page, too, which means more eyes on my content and more potential followers who share the same interest as me: tee shirts! Tagging brands over time can also make it easier for a future collaboration to come about. If they recognize you as the one who's always sharing and appreciating their product,  they'll be way more open to partnering up. #Coins!
Have you already tried some of these strategies? Share how they worked for you in the comments below or tweet us at @xoNecole!