The sheer beauty and utter glow that black women possess courtesy of our God-given melanin is surely a sight to behold.
---
Black women look good in all things, but there's something about putting us in a bold color. Simply put, we shut it down all the time, every time. One of those colors happens to be the sunny playfulness of the color yellow…perfectly made for the melanin goddess in us all.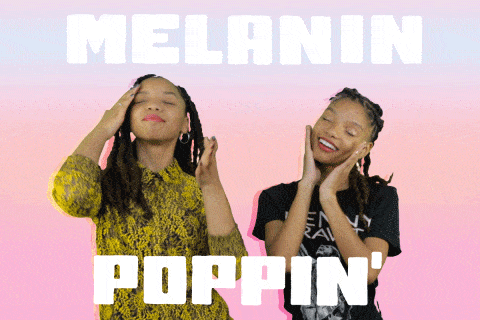 In an ode to just how amazing black women look in the color yellow, earlier this year the hashtag #BlackWomenInYellow made the rounds throughout social media and the results were stunning. So, we thought what better way to commemorate the dog days of summer than to round up some of our favorite times we've seen black women glowing while surrounded by yellow.

After you enjoy the photos, look in the mirror and give a little praise for that naturally bronzed glow that you possess! Happy summer, ladies!
Featured image by @heyamayezing