Congratulations! You have almost made it through college and will be walking across the stage soon.
---
While no longer writing papers, taking exams, and 8am classes sounds great, the idea of being a "real" adult with a full time job and bills probably doesn't sound appealing. Nonetheless, it's something that we have to do post college. We have to be grown-ups, find a source of income, and pay our bills.
[Related: Do These 4 Things & You Will Have Recruiters Sliding In Your DMs]
Getting a job straight out of college isn't always possible, and often times we discredit the value of an internship. I remember when I was in undergrad, I only looked for full-time jobs because I didn't understand how beneficial an internship would be. But only if I knew what I know now! There are so many reasons why college students should seek internships. An internship can provide you with the following:
1) Hands on experience that is needed for positions in competitive industries.
There are so many "entry level" jobs that require "5-7 years of experience" and obviously as a recent grad, you won't have that. Having a summer internship won't give you the 5-7 years of experience, but it will give you credible work experience that you can put on your resume.
2) The opportunity to test out a new job.
Most internships are short-term so if you are not 100% sure about your desired career field, you can test it out before fully committing.
3) The opportunity to meet people in your industry.
An internship allows you to meet people in your industry. These people could possibly help you get permanently hired, or they could connect you with other people in your industry at other companies. In addition, you can probably use them as a job reference.
Nonetheless, most people seek internships with the hope that it will turn into a full-time job. You've spent a ton of money on student loans, and time studying your butt off so I'm sure you are ready to get 6 figure pay and the whole benefits package.
I hope that by now, you are convinced that internships are valuable if you can obtain one. Most internships that will start in the summer are taking applications now. Listed below you will find 15 of the best summer internships that you should be applying to now. Most of the companies on this list are also known for hiring interns as full-time, salaried employees, according to a recent study.
Remember,the early bird gets the worm!
Good luck on your search!
1) Nordstrom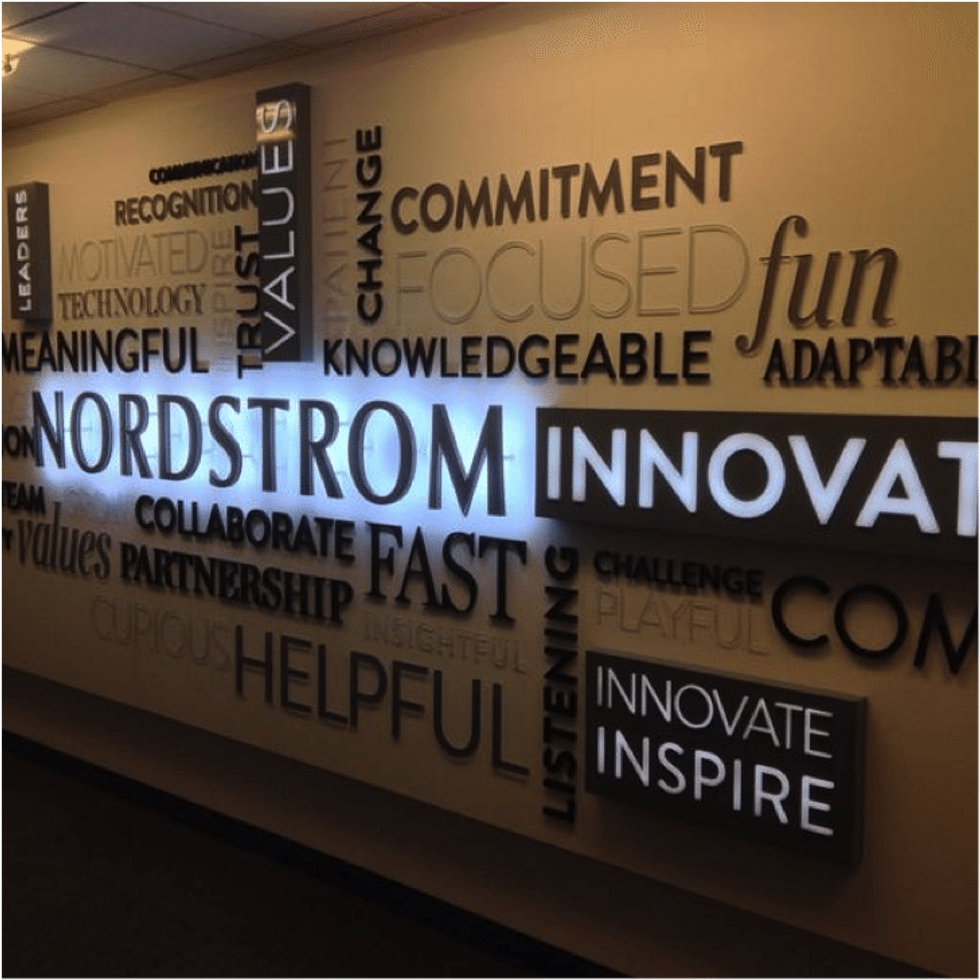 Details: Nordstrom offers internships in Retail Management, Merchandising & Planning, Technology, and in Fashion.
Application Deadline: The application for interns in technology is open now. The General corporate and retail internship application opens on December 1st.
2) Chick-fil-A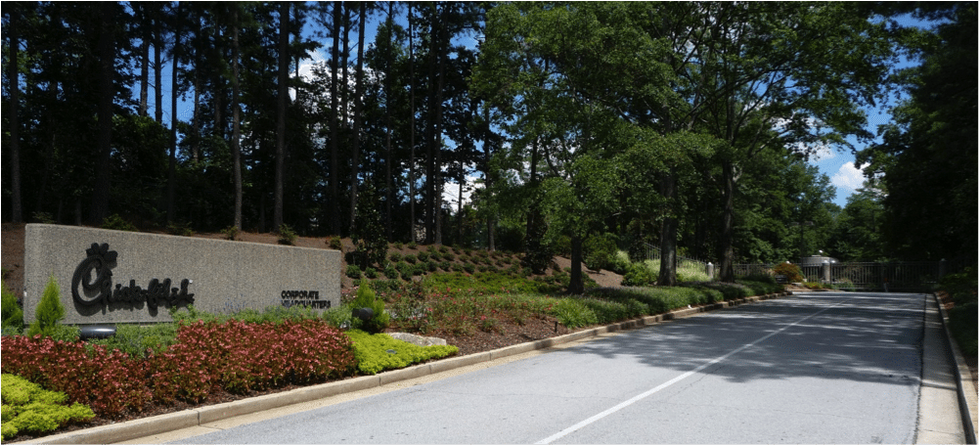 Details: Chick-fil-A offers internships in HR, IT, Marketing, Menu Innovation, Supply Chain, Training & Development, Finance, Accounting, Strategic Events, Corporate Communications, Business Analysis, and Operations.
3) BET Network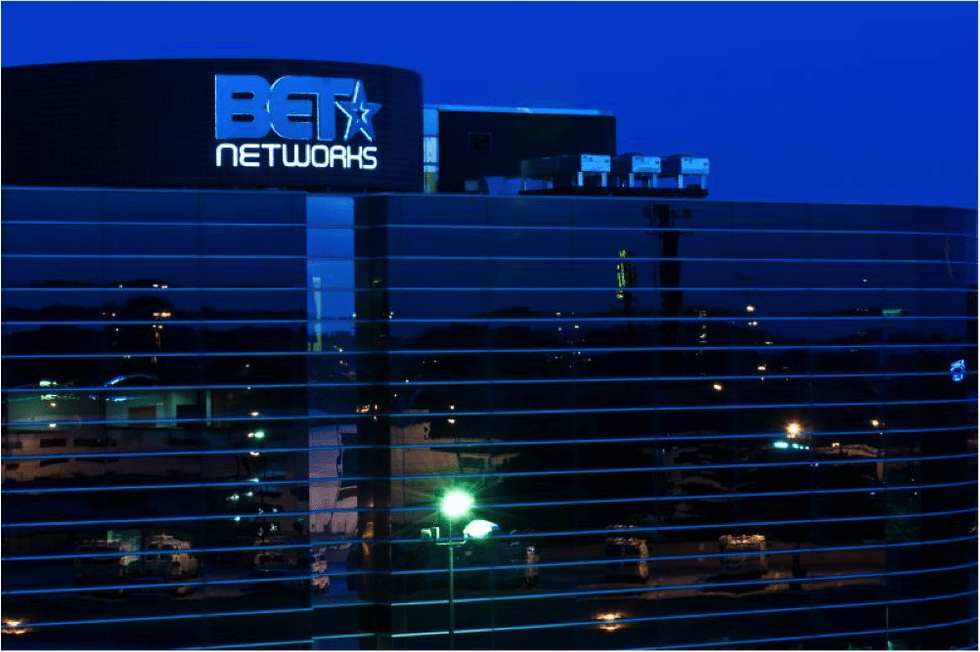 Details: BET offers internships in IT, Legal, Design, Communications, and general corporate internships
4) Time Inc.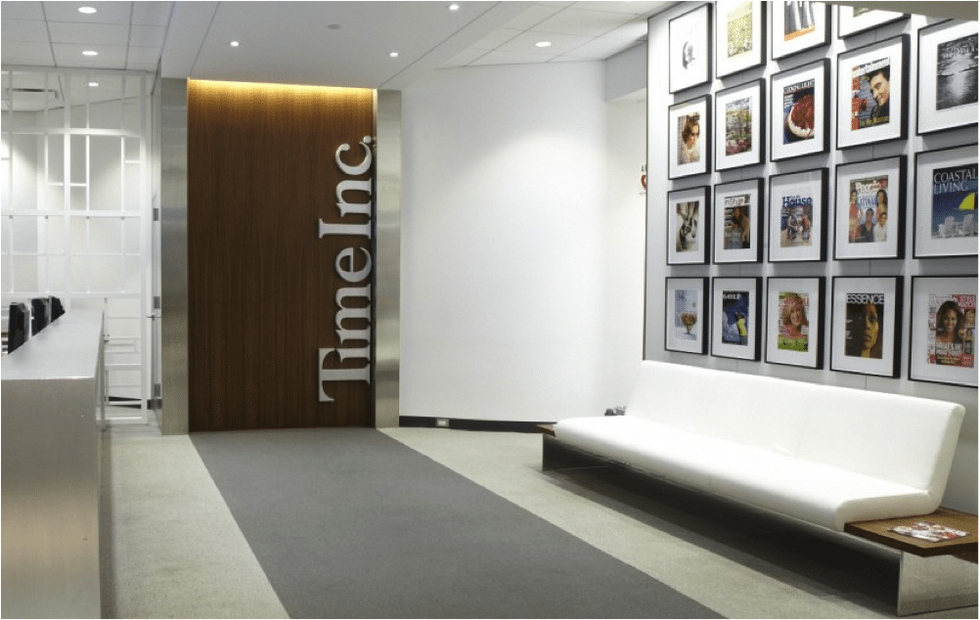 Details: Time Inc. offers internships in Advertising Sales, Digital Marketing, Editorial, HR, PR, Research & Insights, Finance, and Legal.
5) Intel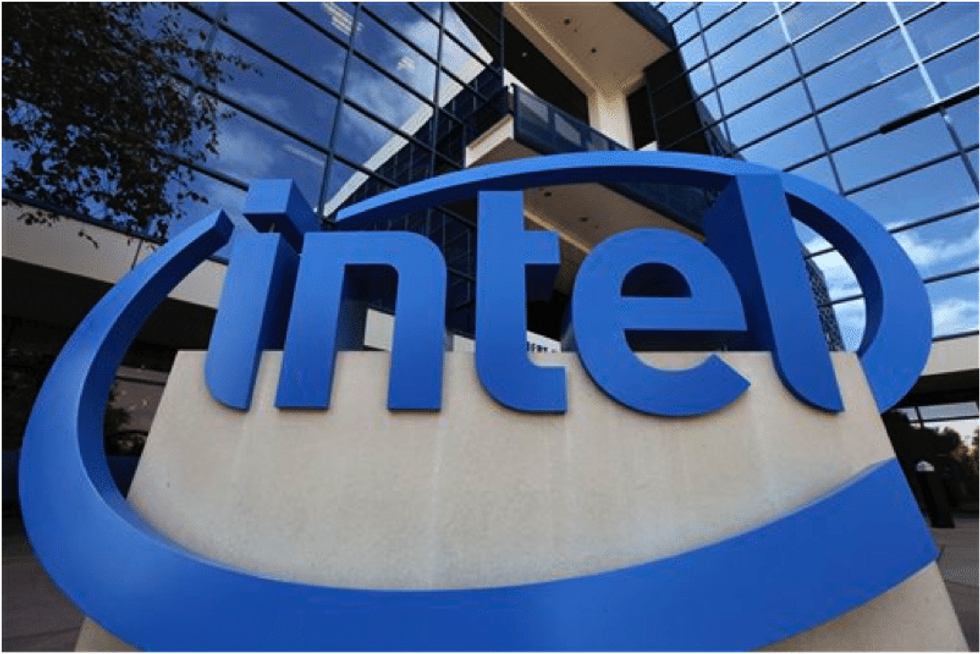 Details: Intel offers internships in Engineering, IT, Sales and Marketing, Finance, HR, and Legal.
6) Kohl's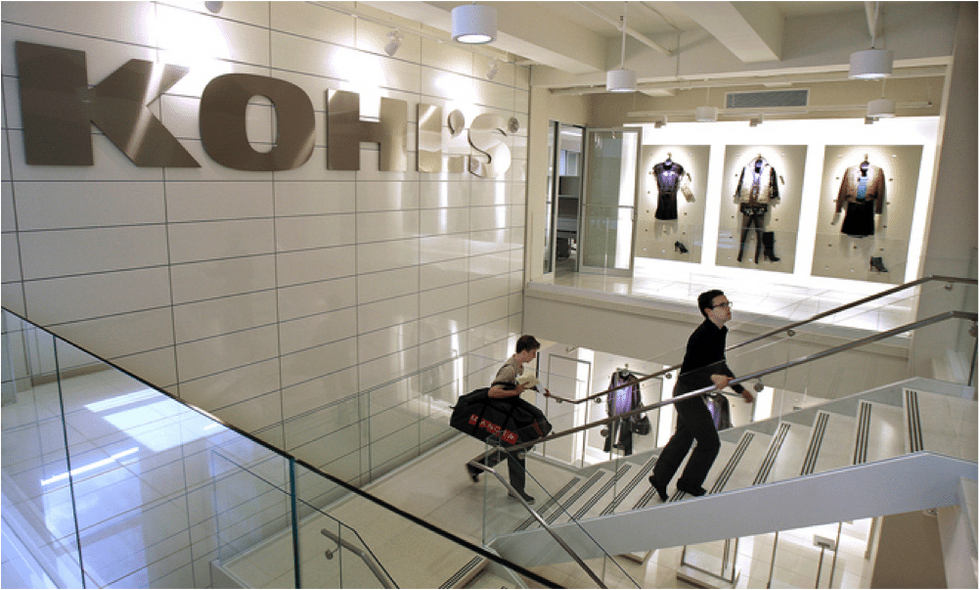 Details: Kohl's offers internships in their stores, contact centers, distribution centers, and corporate office.
7) Groupon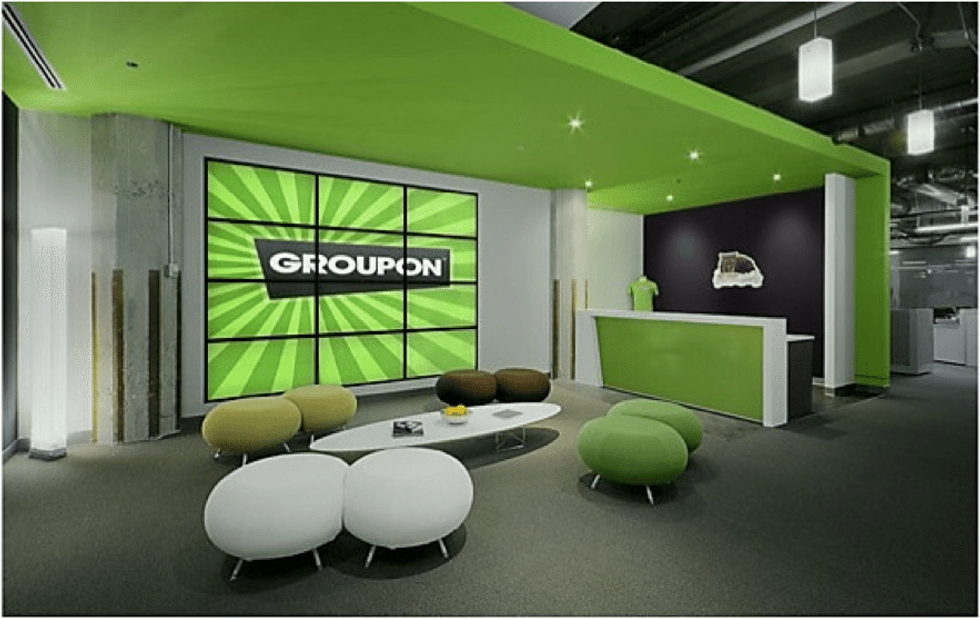 Details: Groupon offers internships in Tech, Design, and Sales.
8) Macy's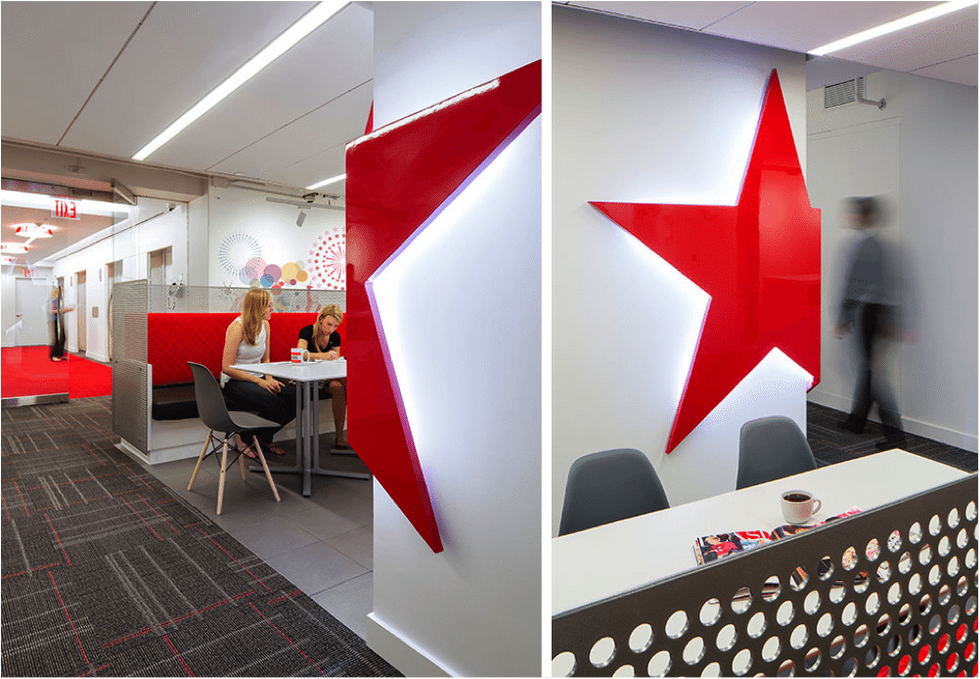 Details: Macy's offers internships in Store Management, IT, Finance, Accounting, Credit and Customer Service, and HR.
9) Google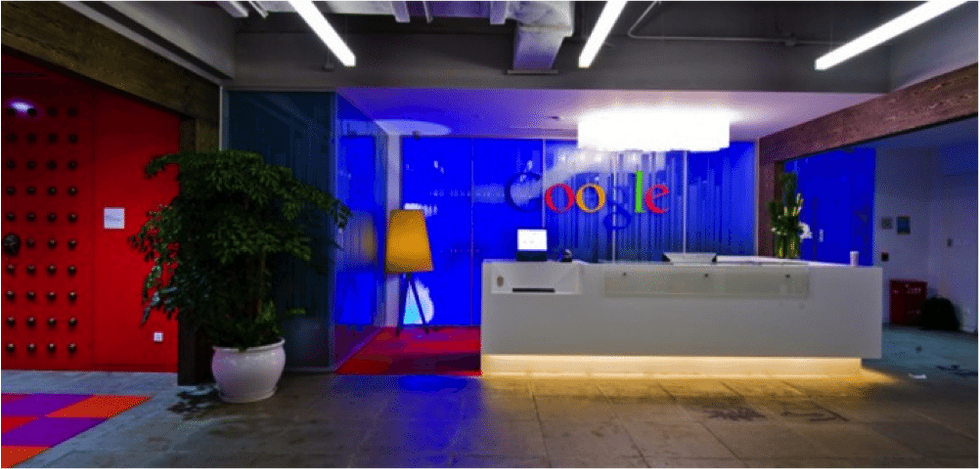 Details: Google offers internships in Tech, Product Management, and Technical Development.
10) Nestlé Purina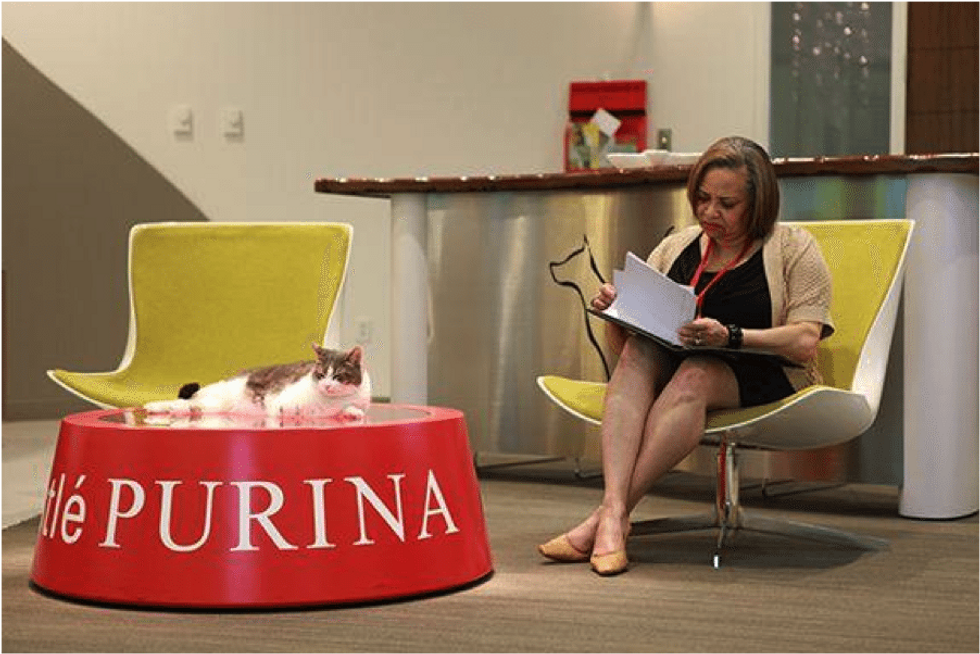 Details: Nestlé offers internships in Accounting, Audit, IT, Engineering, Finance, Marketing, Product Development, Supply Chain, Business, and Technology.
11) Boeing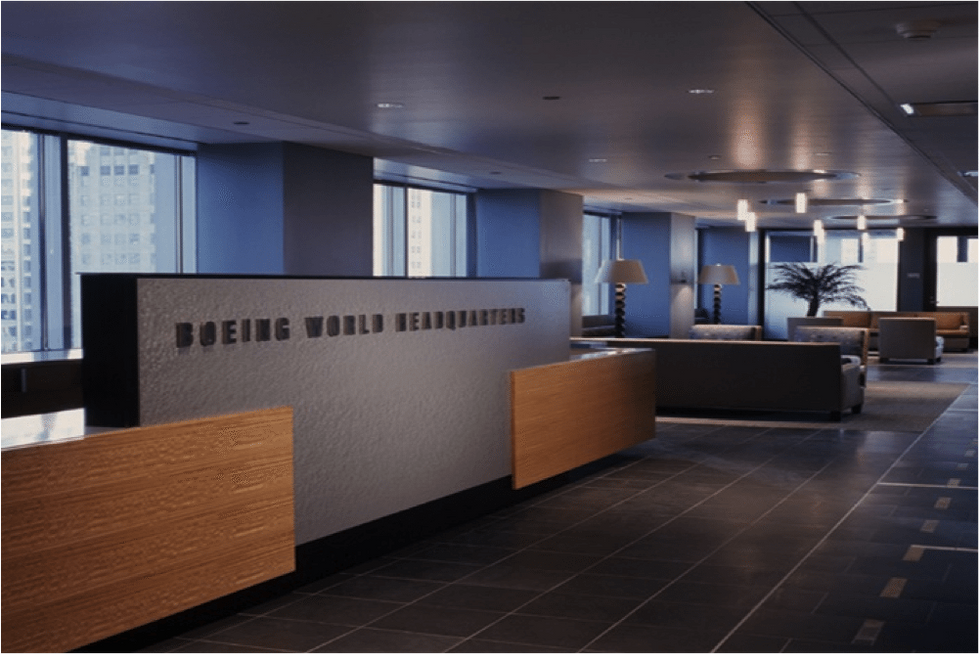 Details:  Boeing offers internships in Business, Engineering, and IT.
12) Southwest Airlines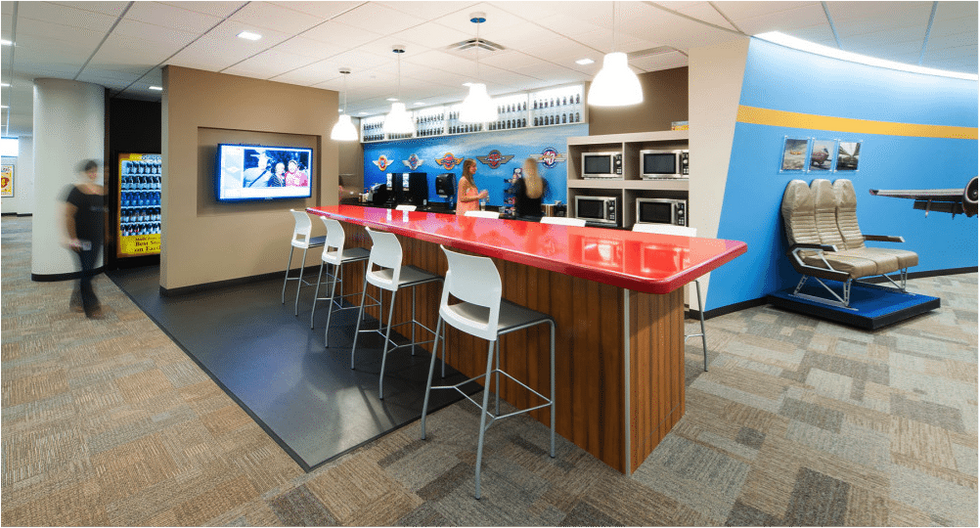 Details:  Southwest Airlines offers internships in Operations, Marketing, HR, and other areas in business.
Application Deadline: The application opens in October and ends in November.
13) Quicken Loans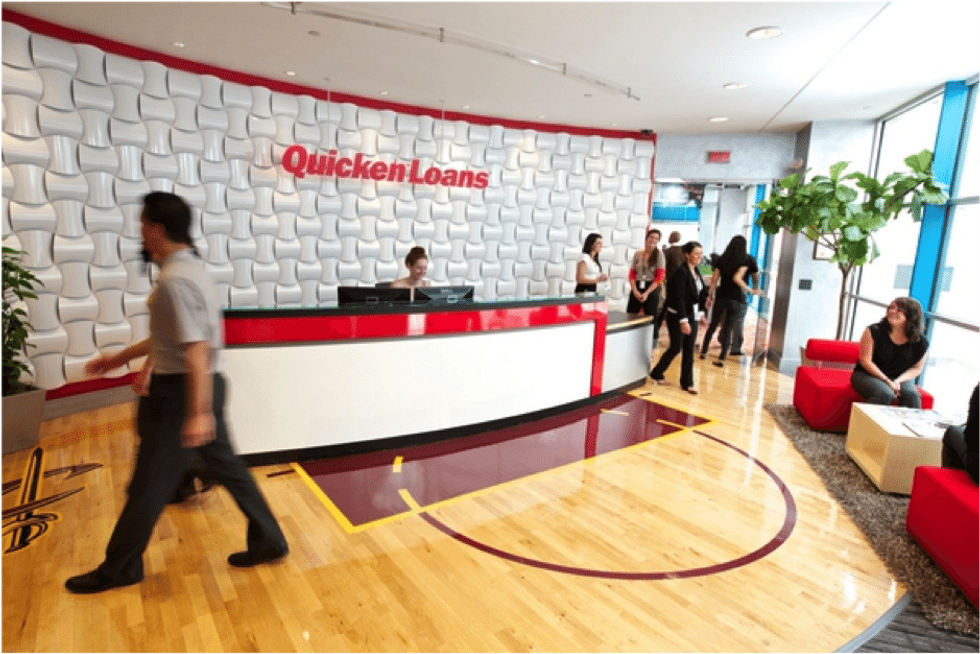 Details:  Quicken Loans offers internships in Marketing, HR, Security Acquisitions, Facilities, Technology, and Mortgage Banking.
14) Zappos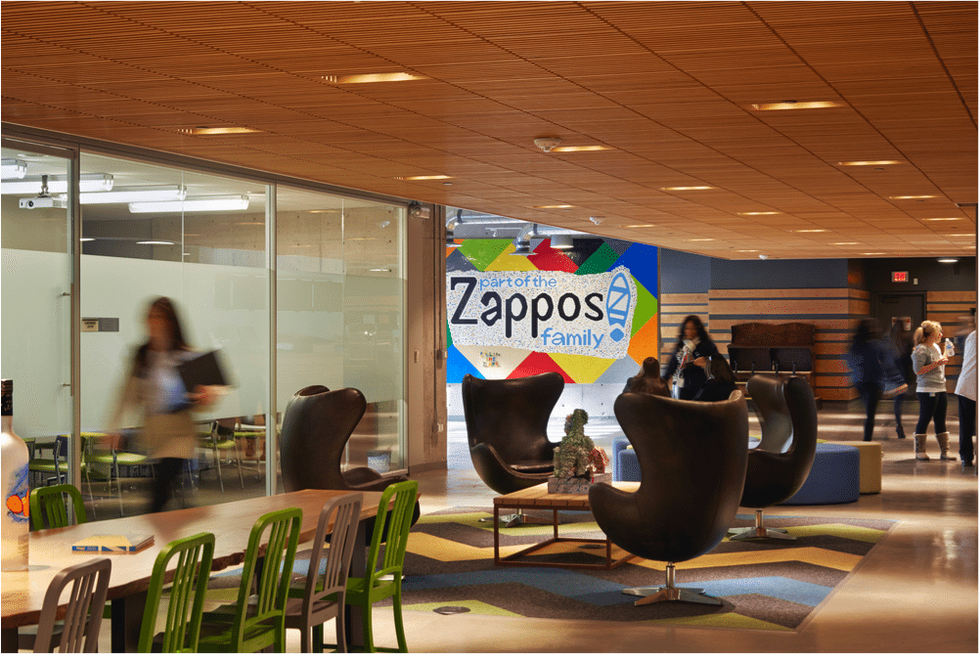 Details:  Zappos offers internships in Marketing, HR, Security Acquisitions, Facilities, Technology, and Mortgage Banking.
Application Deadline: The Summer application will reopen in late January/early February
15) Congressional Black Caucus Foundation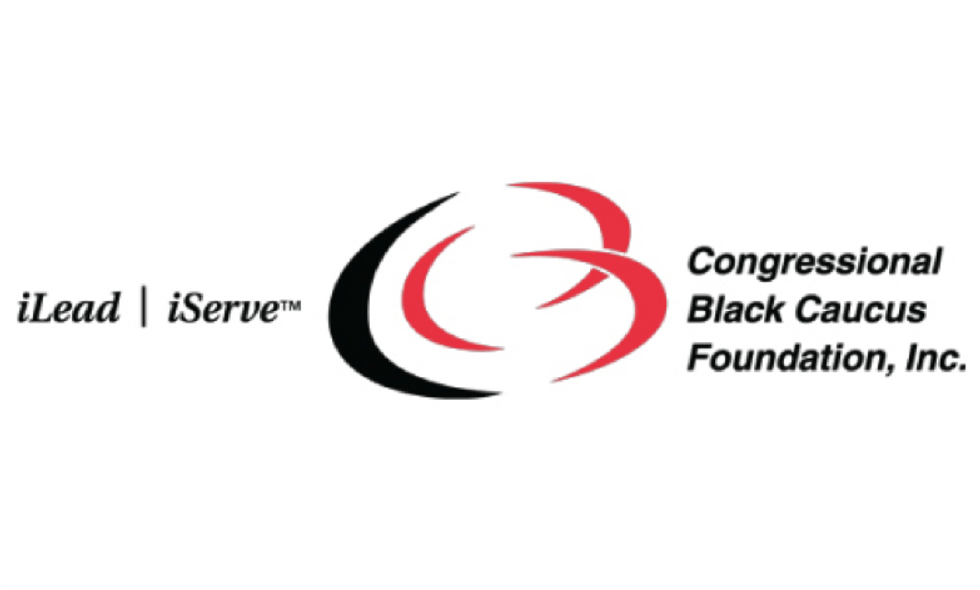 Details:  Congressional Black Caucus Foundation offers 3 internship programs: the Congressional Internship Program, the Emerging Leaders Internship Program, and the Communications Internship Program.
Good luck on your internship search! Drop a comment below and let us know if you get any luck!