It ain't no fun unless you got buns hun!
---
We all know that history repeats itself, and while there are some historical events that I hope will never recur again, hair trends from the past are always welcomed back into my life. One of my favorite hair trends making a comeback are the double buns.
Just to give you a little background, "fun buns" originated from the late 80s and continued to be big into the 90s.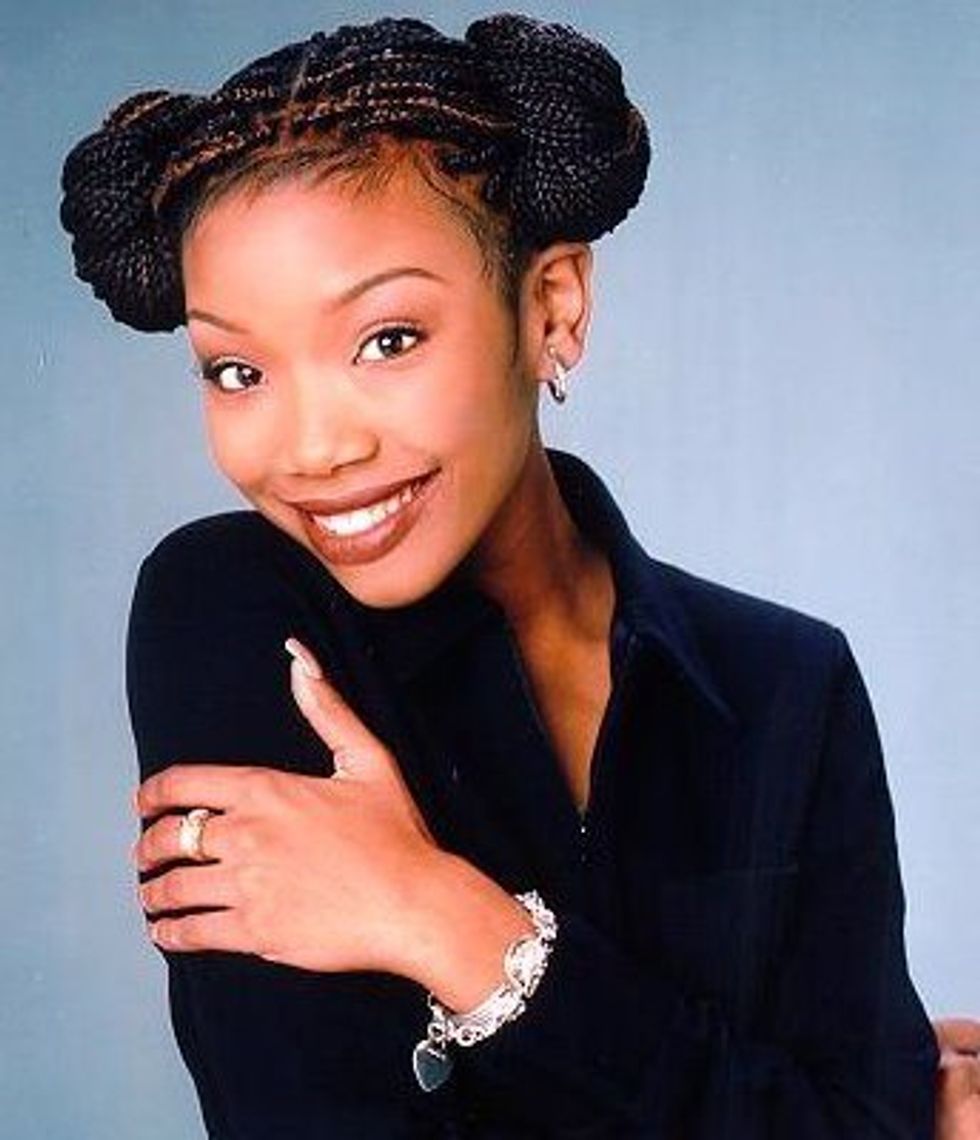 Some of my favorite celebs such as Brandy and Janet Jackson rocked the double bun hairstyle, which made it become one of the hottest hair trends of the 90s. I mean back in the day you were not considered cool if you did not rock the Minnie Mouse inspired 'do.
Fast forward to 2016, you can find this 90s hairstyle popping back up all over Tumblr and Instagram. This throwback hairdo has been sizzling hot, and I do not see it ending anytime soon. What I admire about this fun style is that the ladies donning the hair trend are adding their own personal twist to the look.
Don't believe me? Check out 11 women who are about that bun life and are killin' it!