Whether you believe in New Year's resolutions or not, there is no better time than the start of a new year to really reset your mindset and go full throttle with your ambitious goals.
---
Whether your major goal for the new year is launching that business idea that you've been sitting on or trying to get a better hold of work-life balance, there's a world of knowledge out there for you to learn from and listening to a podcast is a great way to take it all in. Whether it's during your morning commute or while you're getting your living space in order, listening to a podcast designed to feed your entrepreneurial spirit and answer all of your questions as an aspiring girl boss is a great way to spend your "spare time."
From faith-based motivation to informational interviews, here are 10 podcasts that every aspiring woman looking to boss up should be listening to in 2019:
Join host Nicaila Matthews Okome as she leads you through the wonderful world of making a side hustle a profitable (and possibly main) source of income. In each episode, Nicaila provides actionable steps to help you put your best foot forward with your side hustle. With guest appearances from notable women who turn their side hustles to profitable businesses, such as Myleik Teele of Curlbox, Meiko of Meiko And The Dish, and Lisa Price of Carol's Daughter, you get to learn from the experts the ins and outs and the up and downs of starting your own business.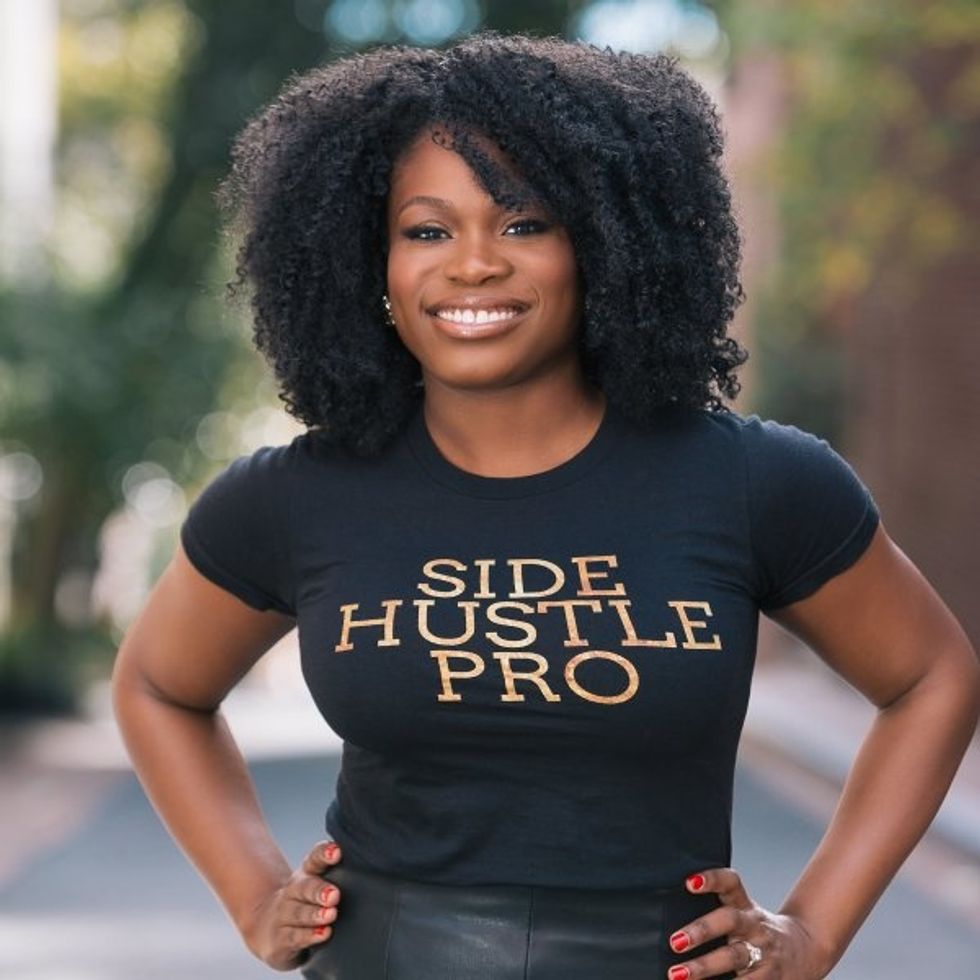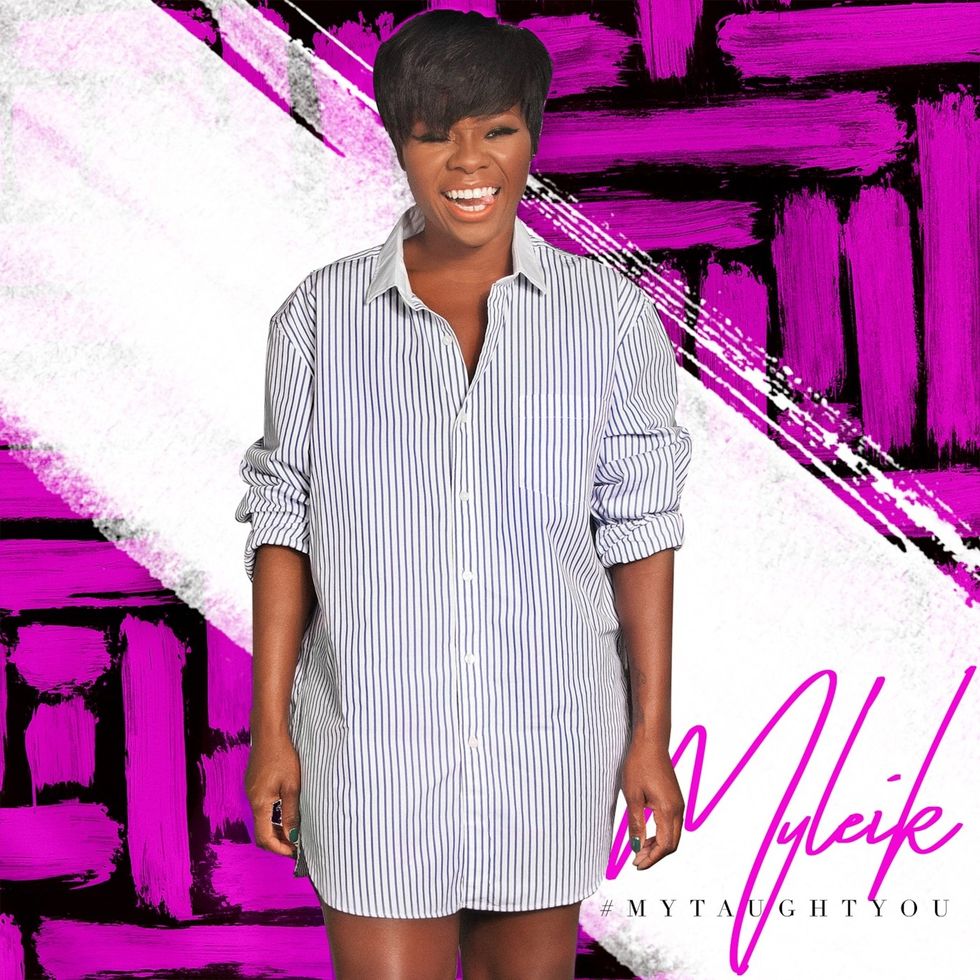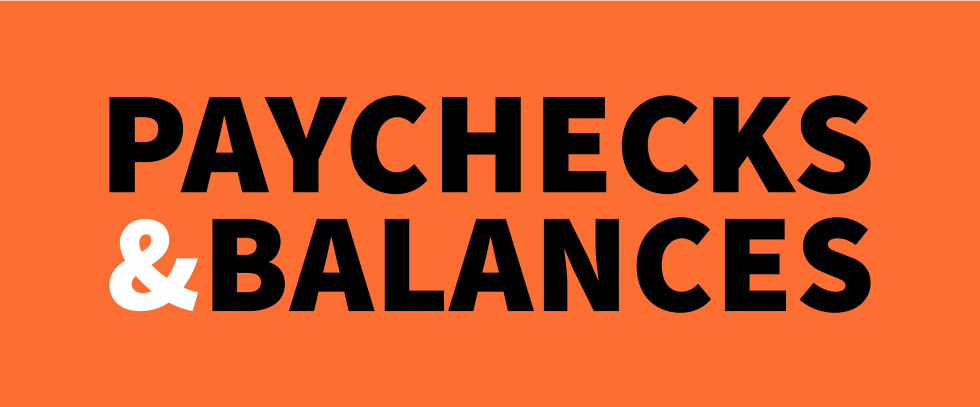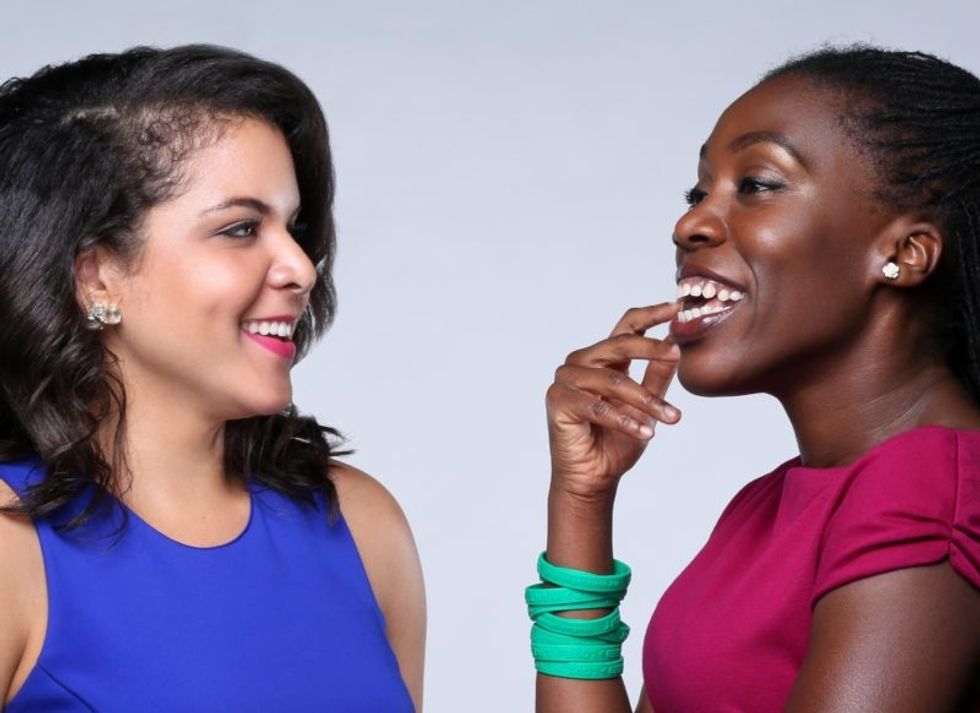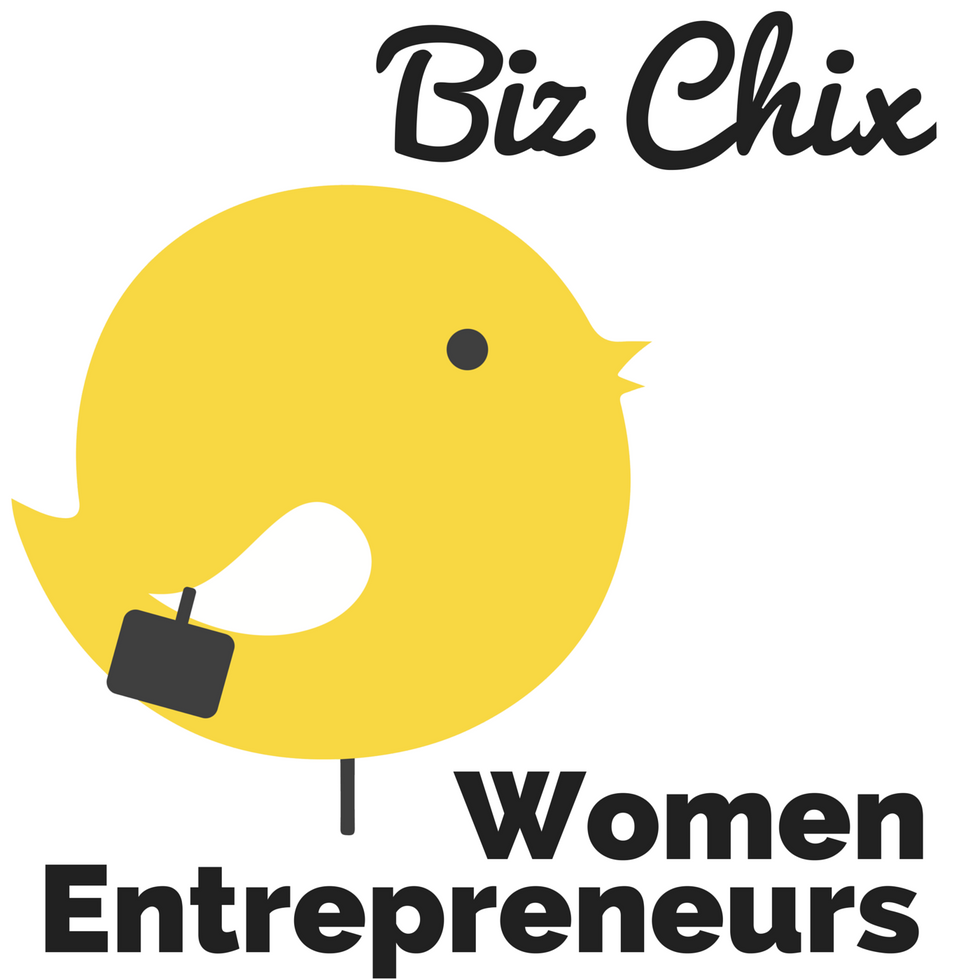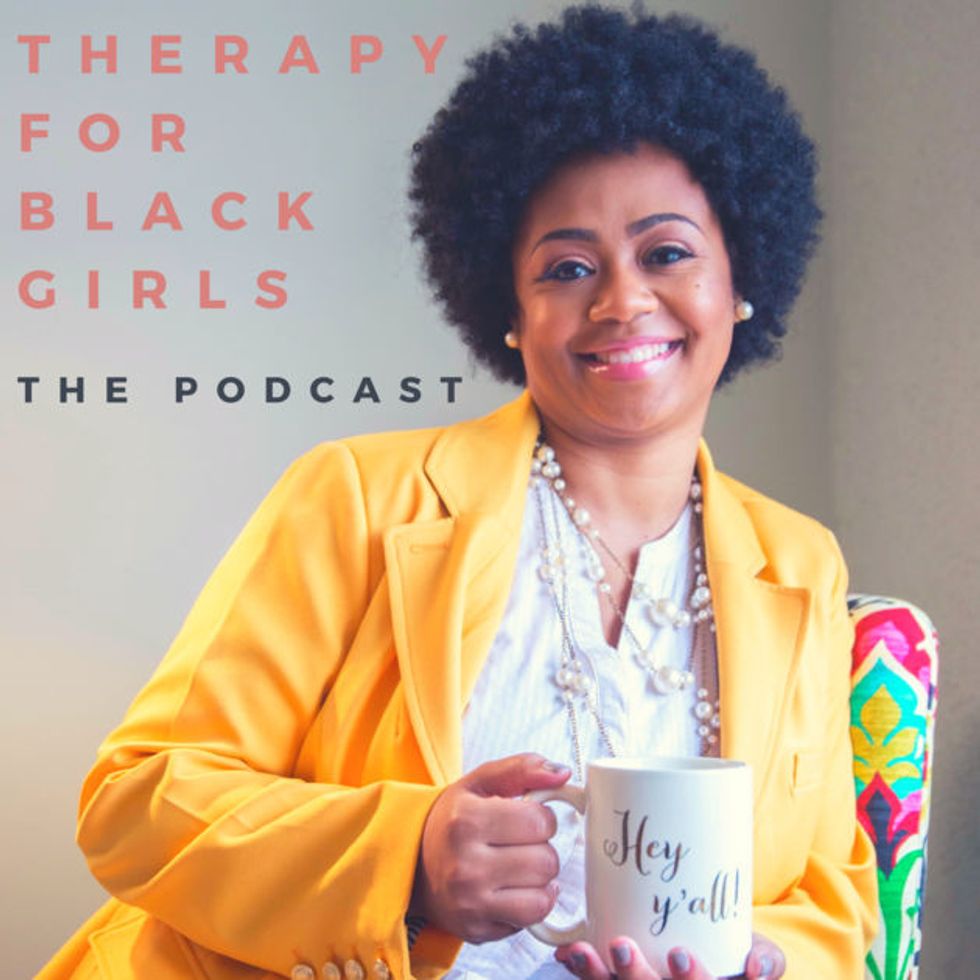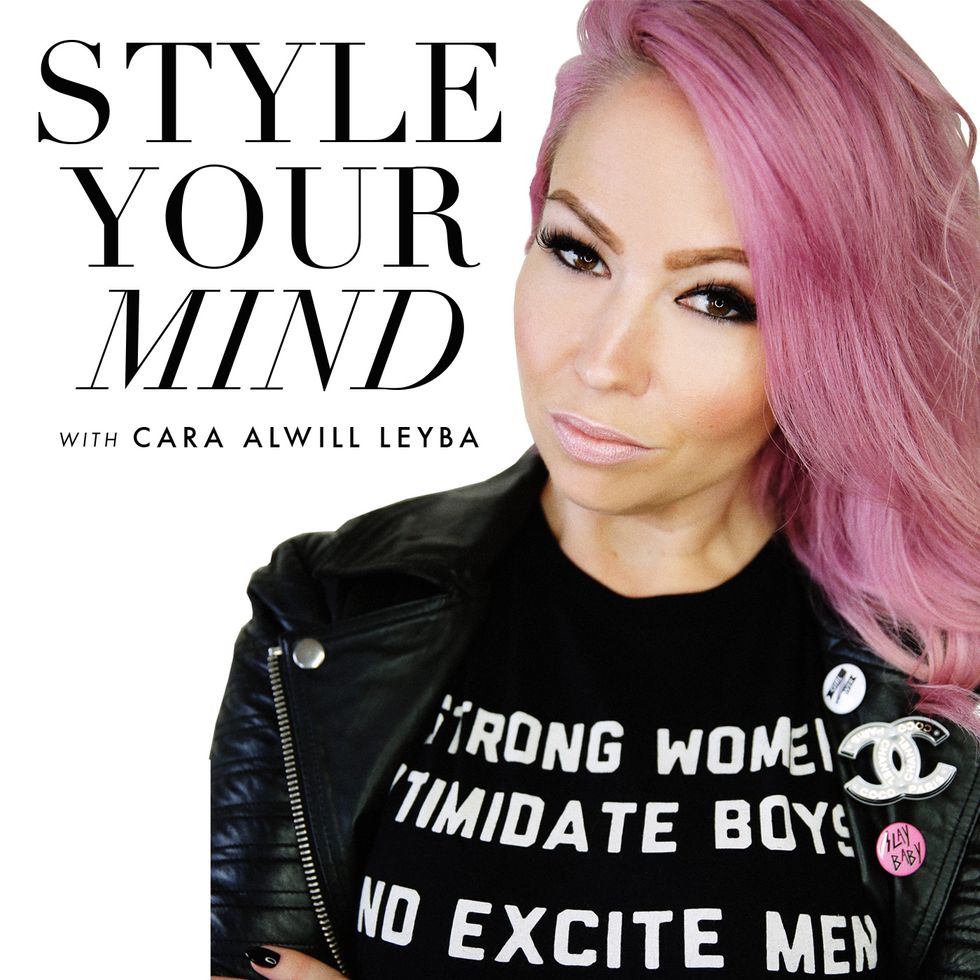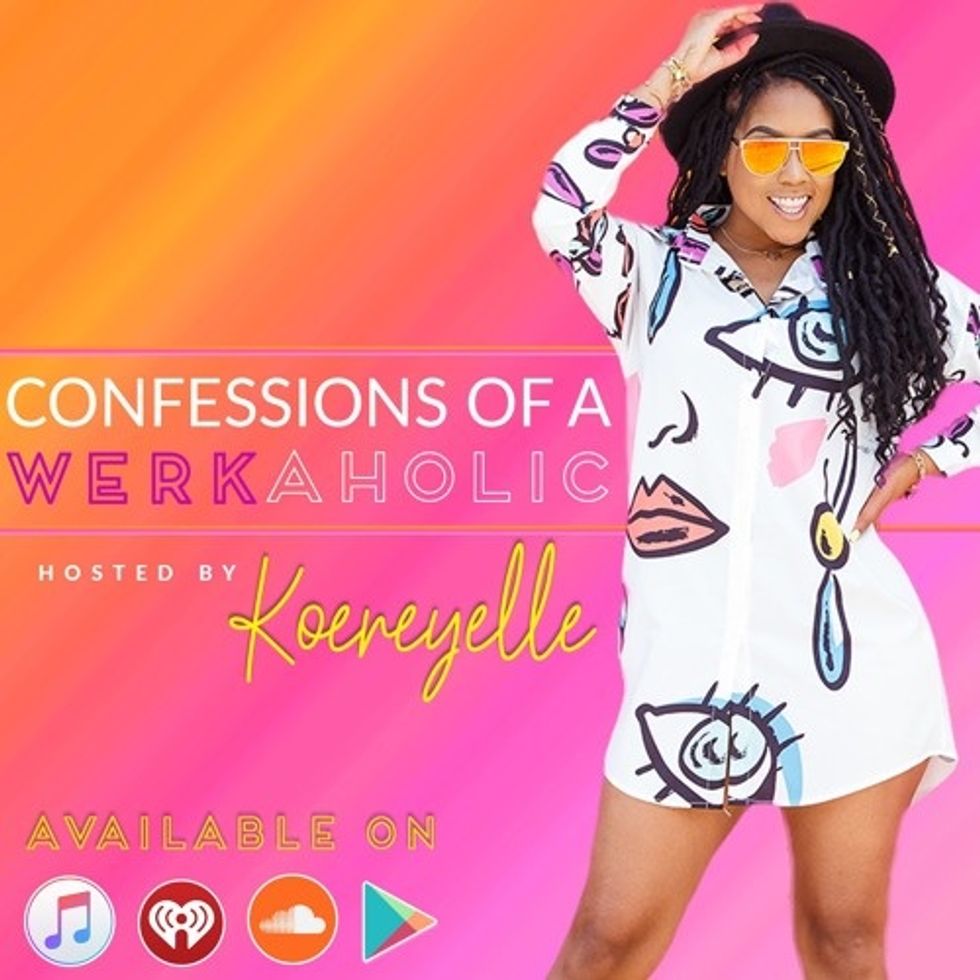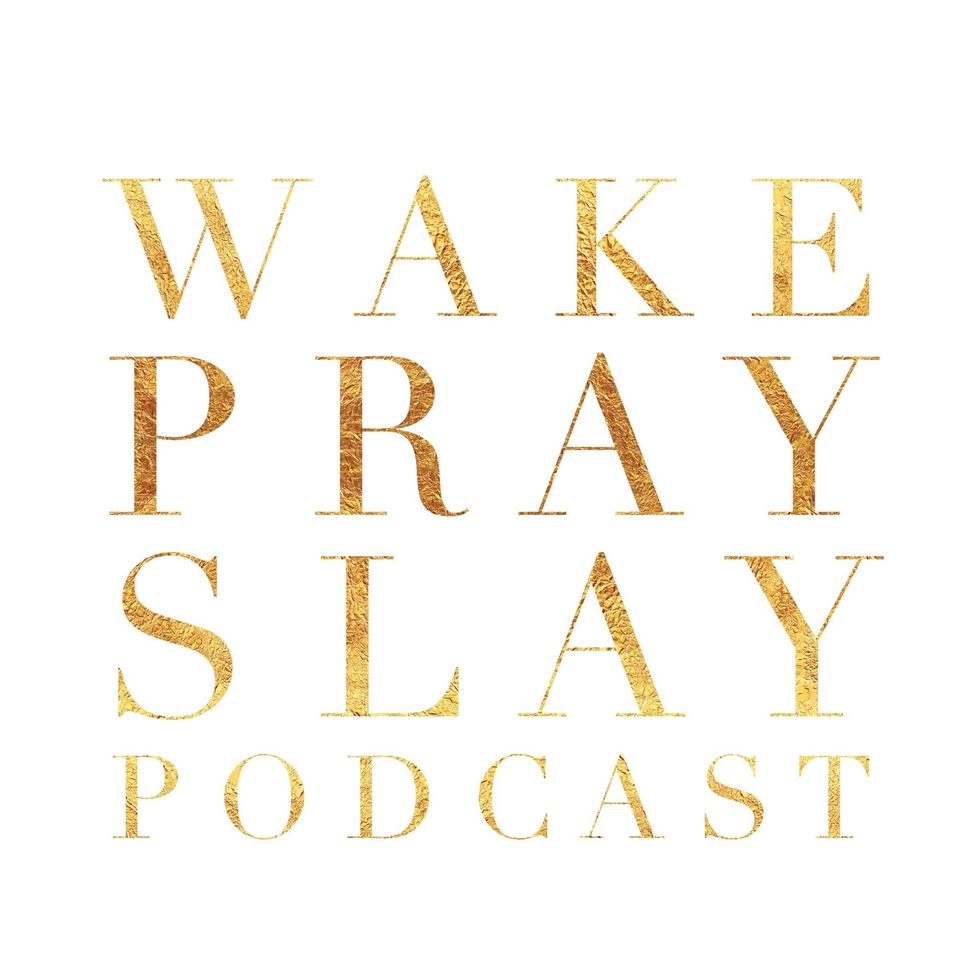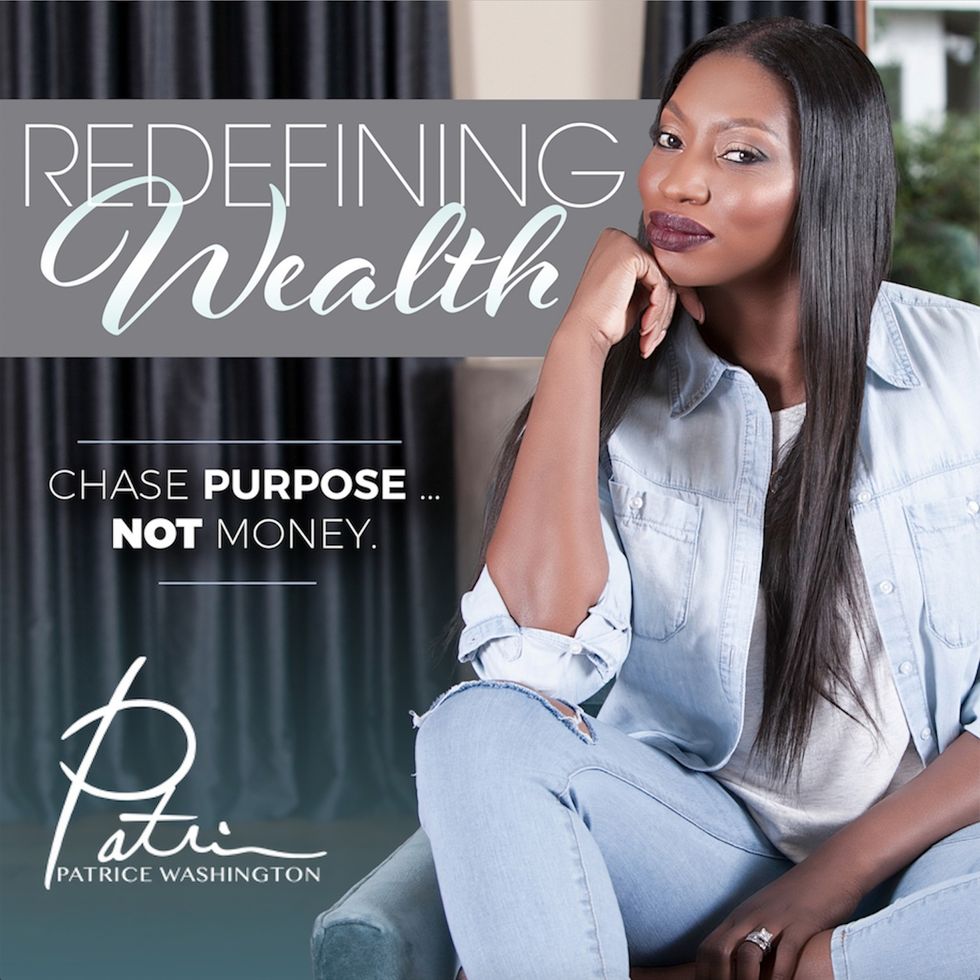 Featured image by Getty Images.
Related Stories
12 Must-Listen Podcasts For Women Who Want To Glow Up – Read More
Our Top 5 Business Podcasts For Millennial Women of Color - Read More
14 Podcasts You Should Listen to With Your Girlfriends - Read More