Whether you believe in New Year's resolutions or not, there is no better time than the start of a new year to really reset your mindset and go full throttle with your ambitious goals.
---
Whether your major goal for the new year is launching that business idea that you've been sitting on or trying to get a better hold of work-life balance, there's a world of knowledge out there for you to learn from and listening to a podcast is a great way to take it all in. Whether it's during your morning commute or while you're getting your living space in order, listening to a podcast designed to feed your entrepreneurial spirit and answer all of your questions as an aspiring girl boss is a great way to spend your "spare time."
From faith-based motivation to informational interviews, here are 10 podcasts that every aspiring woman looking to boss up should be listening to in 2019:
Join host Mandi Woodruff (former personal finance editor at Business Insider and a personal finance reporter for Yahoo! Finance) and personal finance educator/budgetnista Tiffany Aliche as they break down the ins and outs of personal finance, including big feats like Tiffany overcoming more than $300,000 in debt to start a financial advice business. In addition to speaking on getting your personal finances together, they chat about juggling personal and professional life and some very touching subjects such as taking a dream job at a shady company.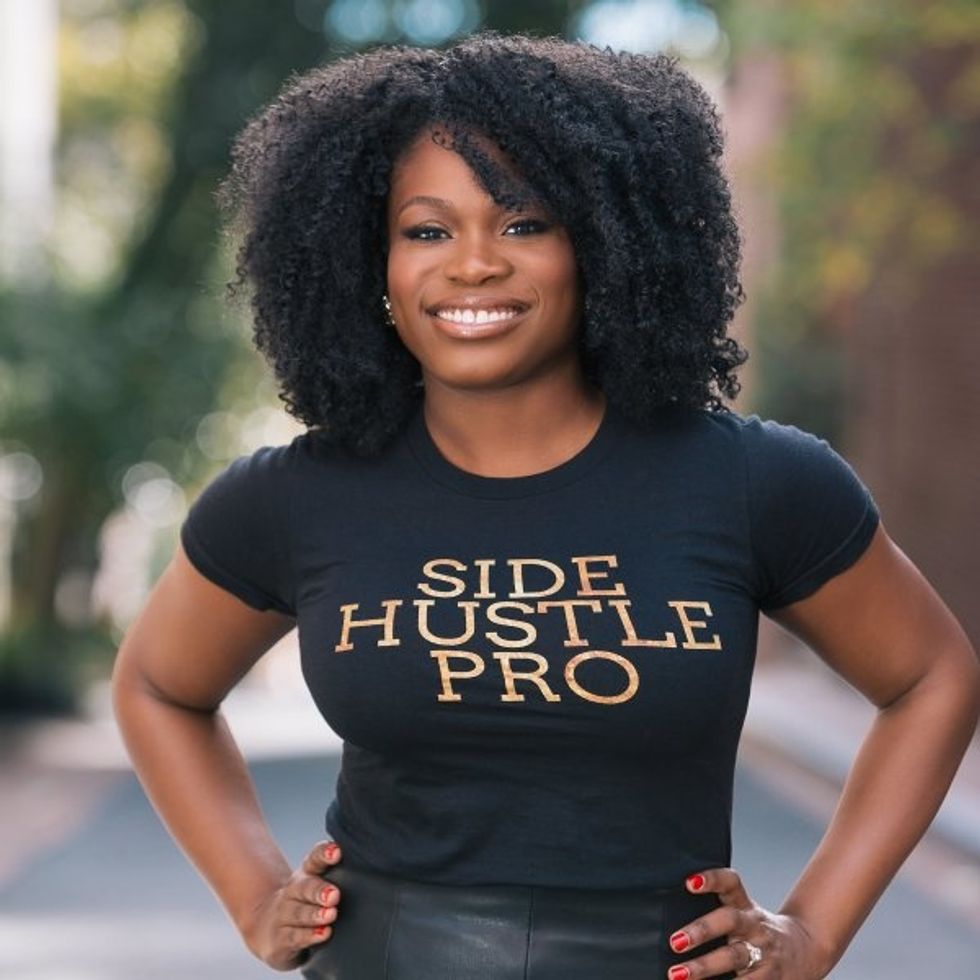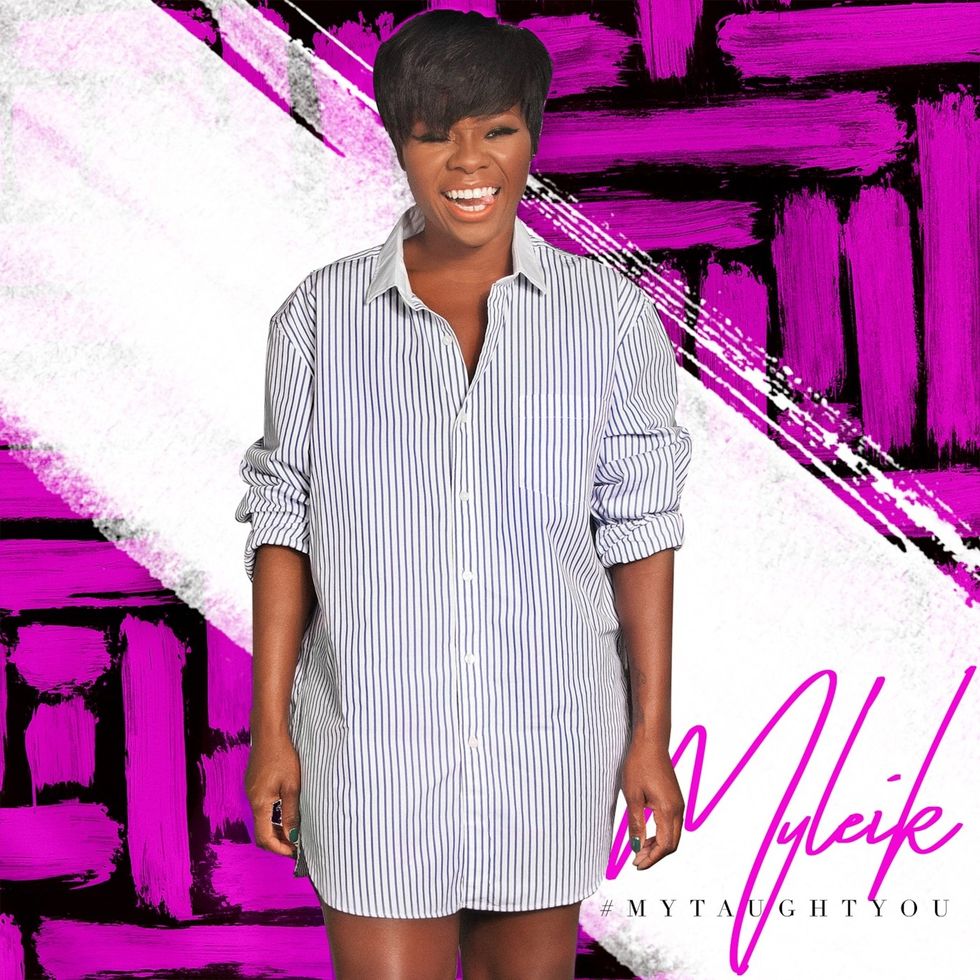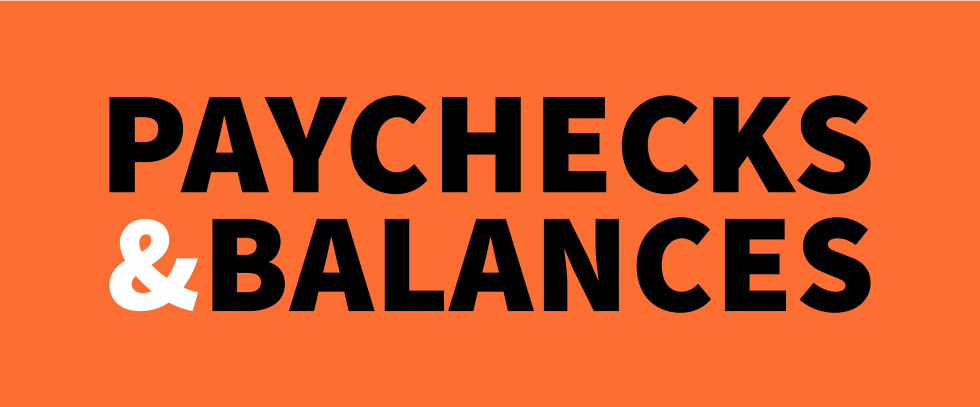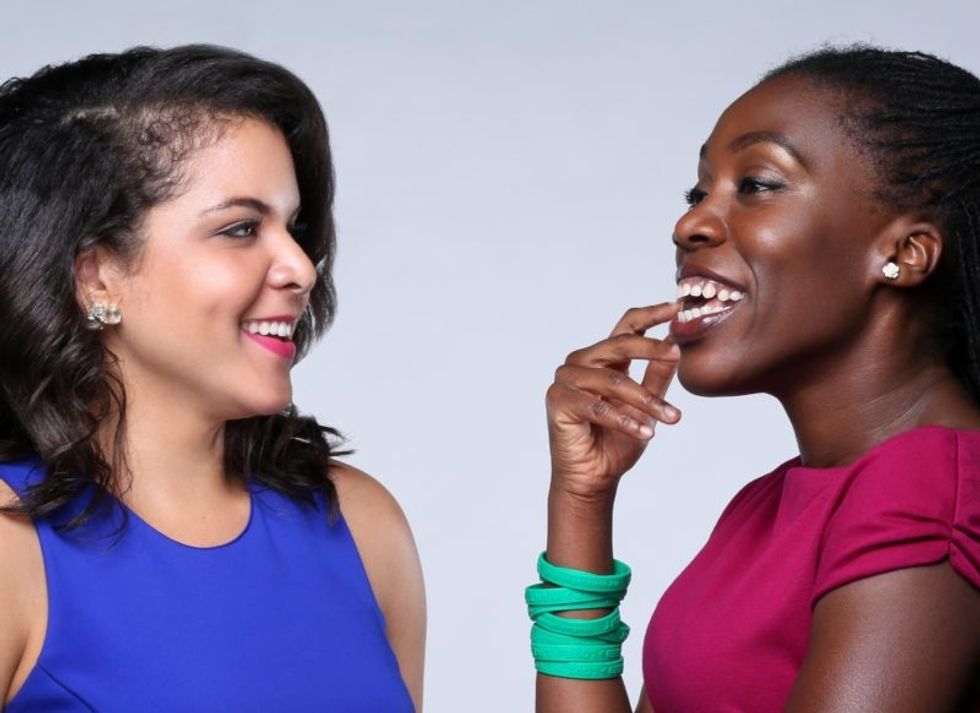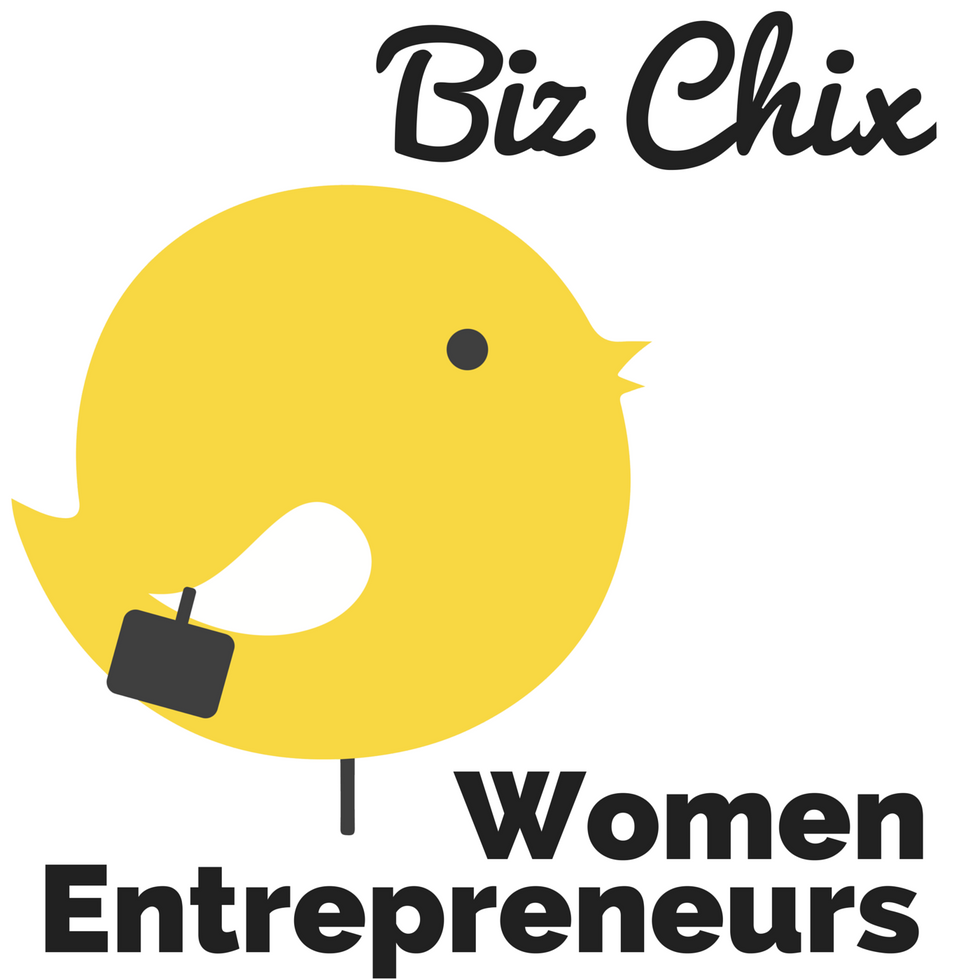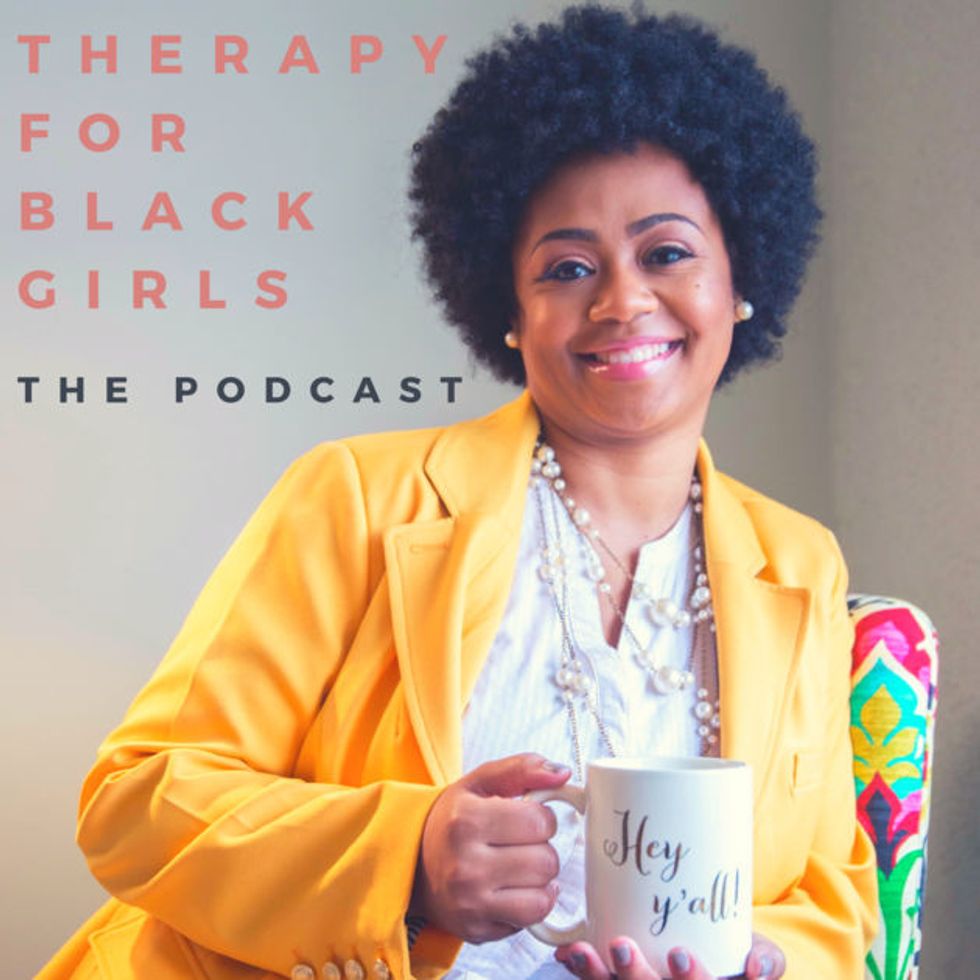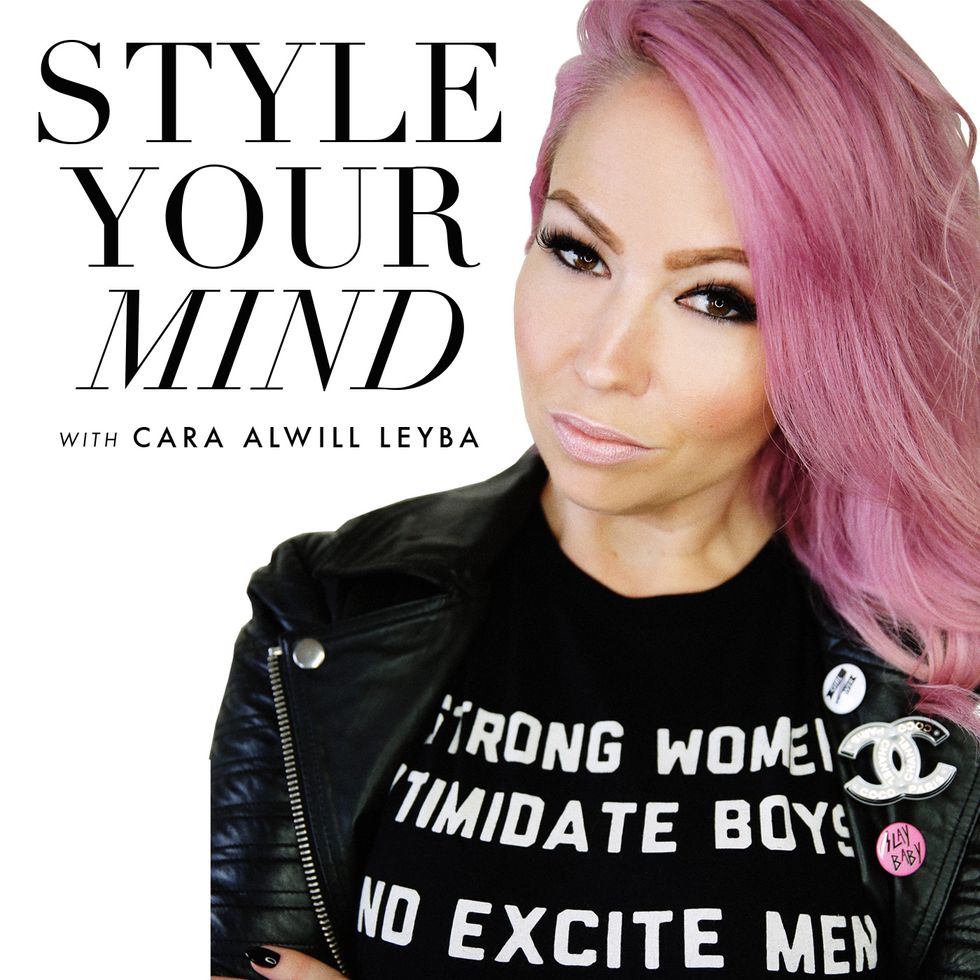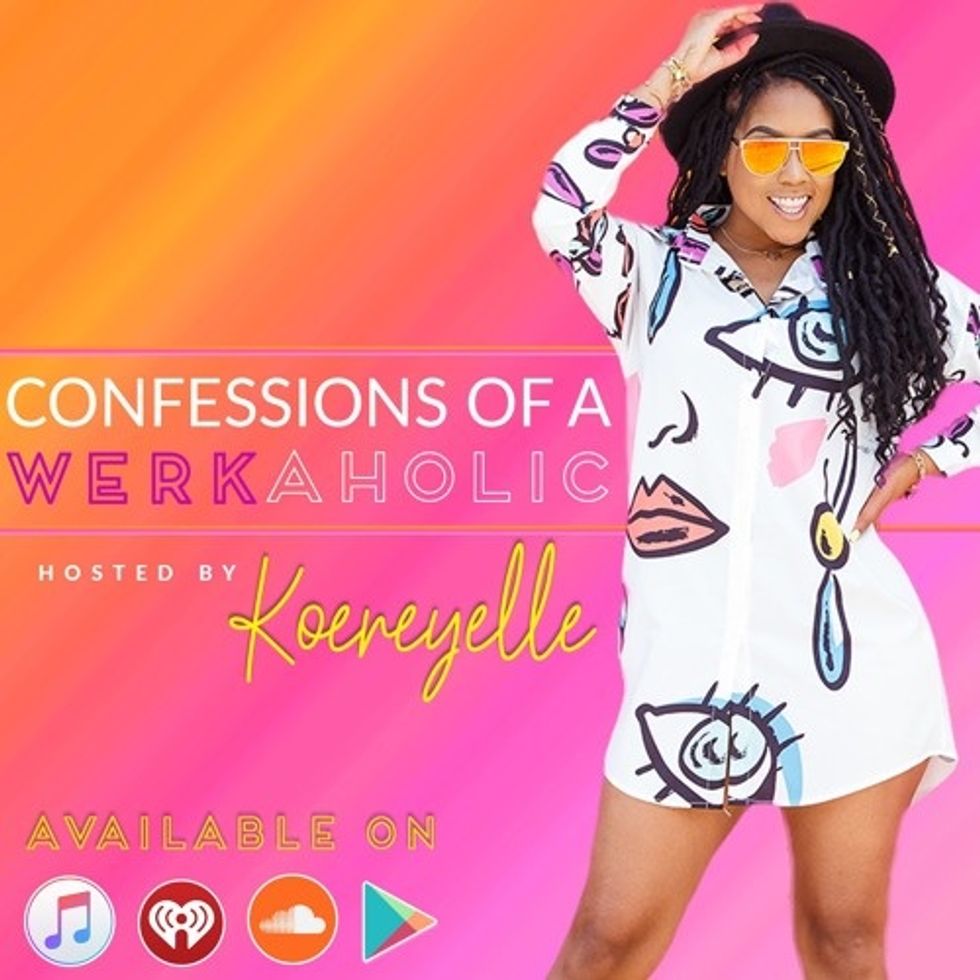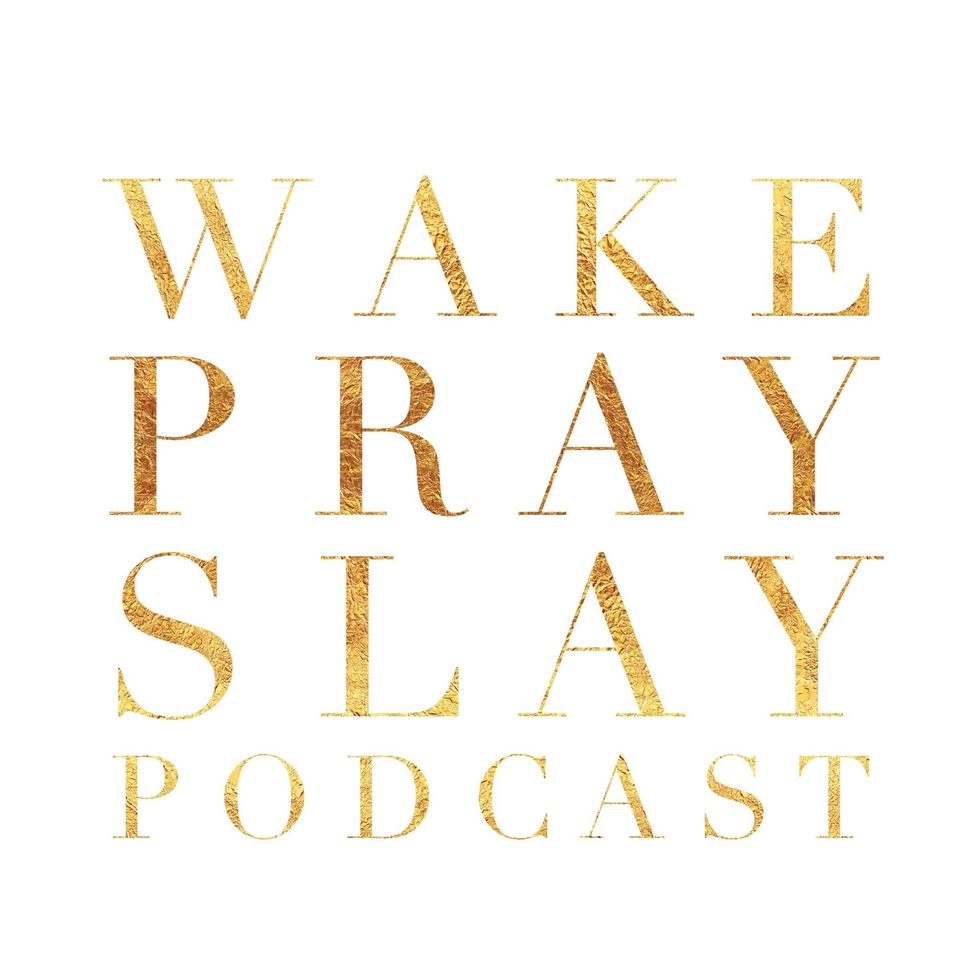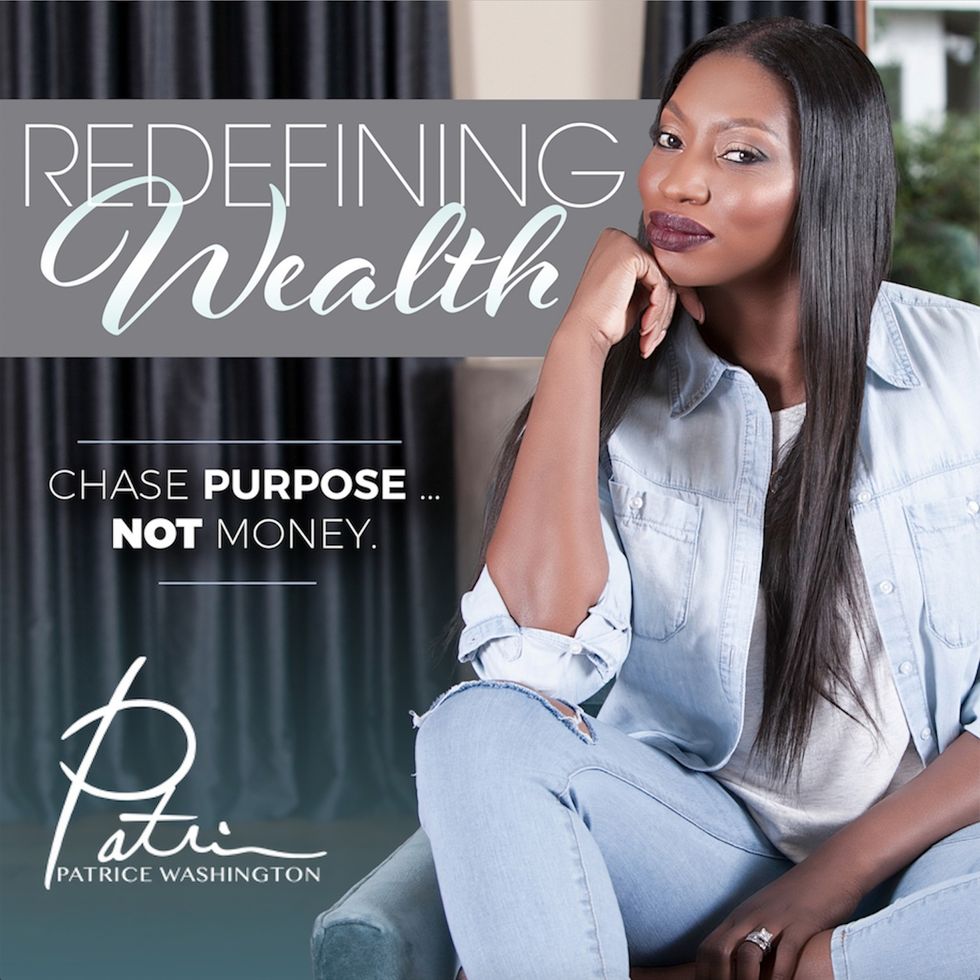 Featured image by Getty Images.
Related Stories
12 Must-Listen Podcasts For Women Who Want To Glow Up – Read More
Our Top 5 Business Podcasts For Millennial Women of Color - Read More
14 Podcasts You Should Listen to With Your Girlfriends - Read More