Whether you believe in New Year's resolutions or not, there is no better time than the start of a new year to really reset your mindset and go full throttle with your ambitious goals.
---
Whether your major goal for the new year is launching that business idea that you've been sitting on or trying to get a better hold of work-life balance, there's a world of knowledge out there for you to learn from and listening to a podcast is a great way to take it all in. Whether it's during your morning commute or while you're getting your living space in order, listening to a podcast designed to feed your entrepreneurial spirit and answer all of your questions as an aspiring girl boss is a great way to spend your "spare time."
From faith-based motivation to informational interviews, here are 10 podcasts that every aspiring woman looking to boss up should be listening to in 2019:
If you thought wealth was just about the amount of money you're bringing in, you're wrong. Award-winning author and international speaker Patrice Washington adds a bigger meaner to wealth by including your life's purpose and overall well-being into the mix. On the show, Patrice shares some personal life experiences as it pertains to non-material possession based wealth and brings on some notable guests such as Mikki Taylor of Essence to share their insight as well.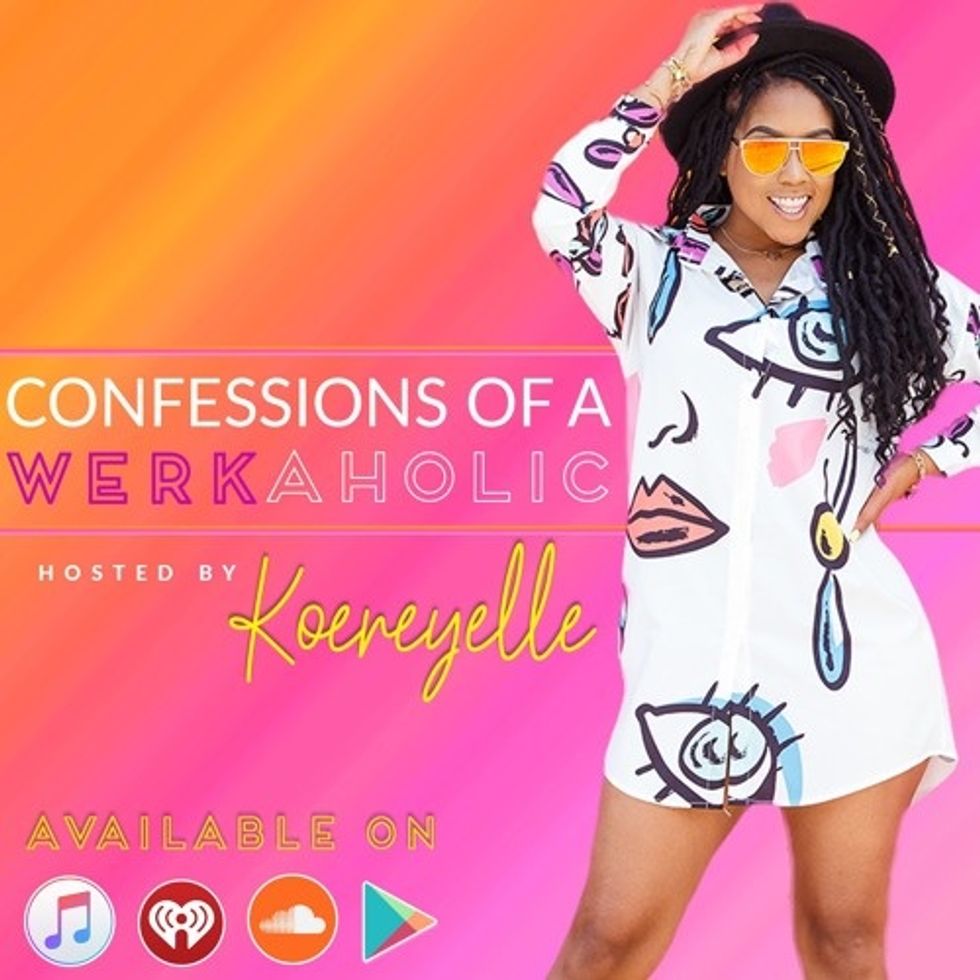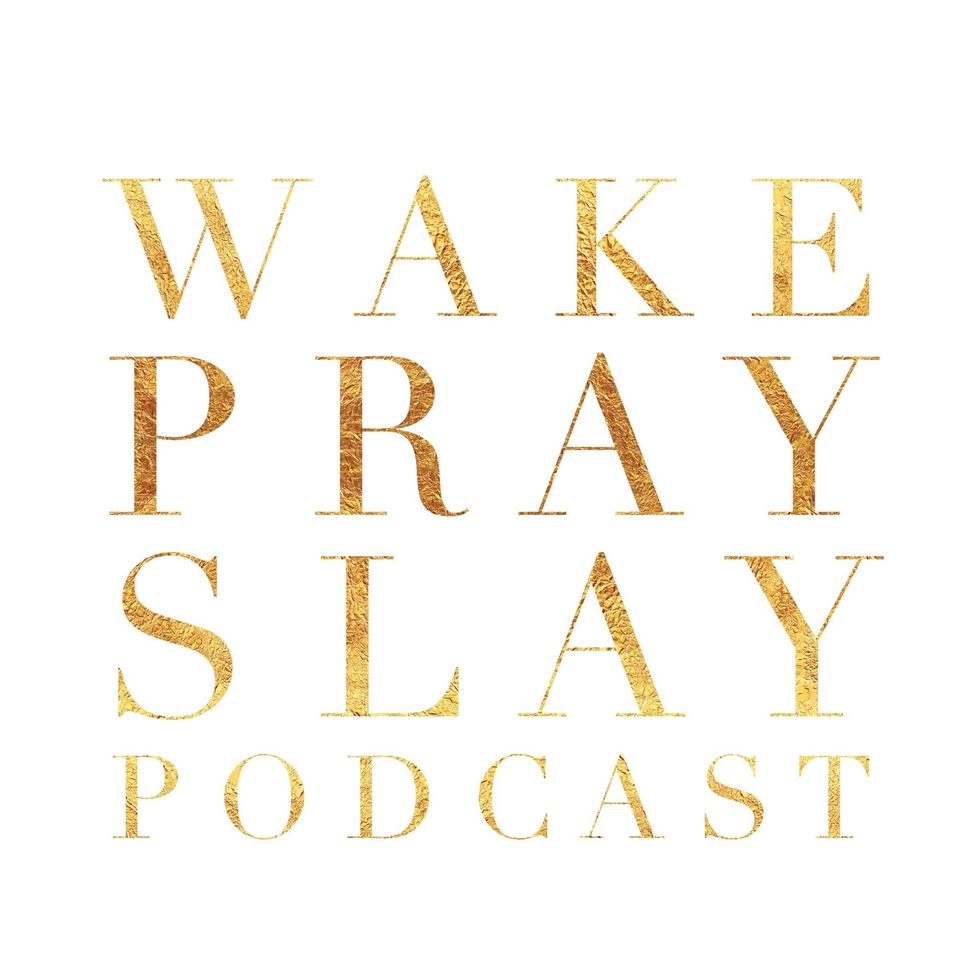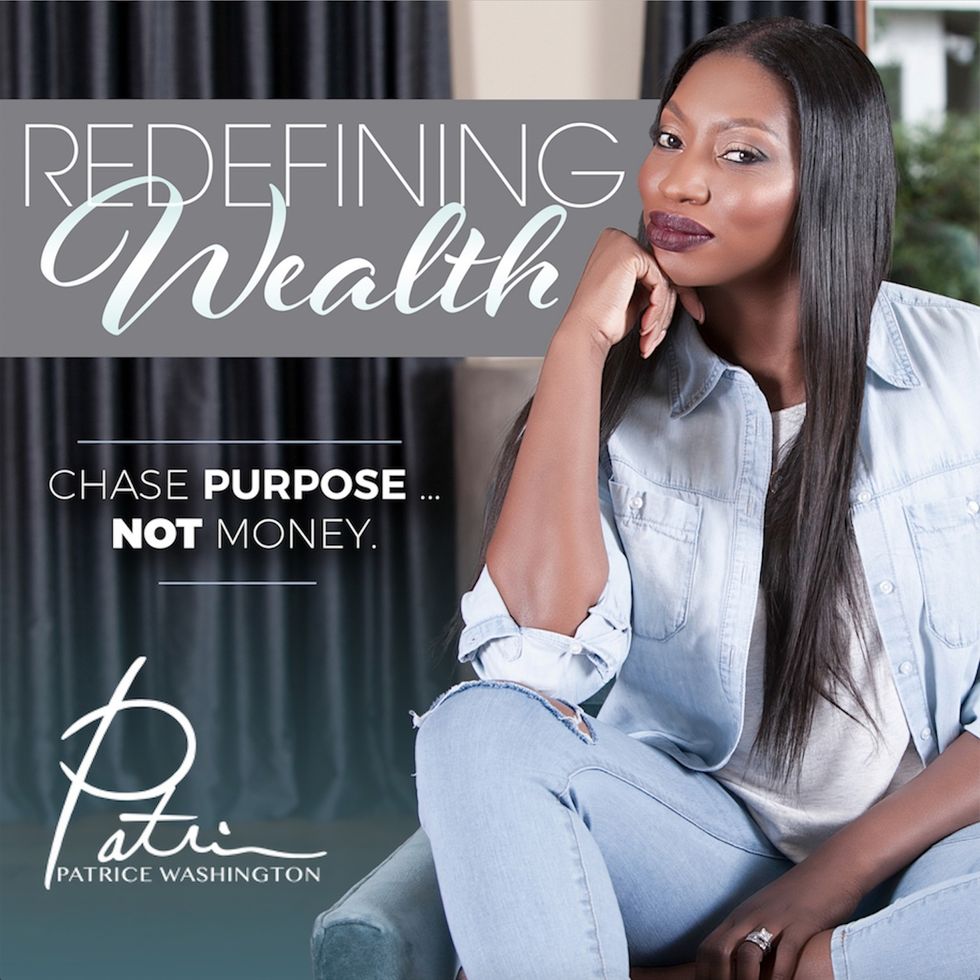 Featured image by Getty Images.
Related Stories
12 Must-Listen Podcasts For Women Who Want To Glow Up – Read More
Our Top 5 Business Podcasts For Millennial Women of Color - Read More
14 Podcasts You Should Listen to With Your Girlfriends - Read More