LA Splash is putting a spell on us with new Harry Potter-inspired lipsticks.
---
Last week, True Potter fans broke the Internet upon hearing the news and were initially unimpressed by the 17 liquid, waterproof lipsticks. Featuring names inspired by some of J. K. Rowling's famed characters – like Nymphadora Tonks, Severus Snape, Bellatrix Lestrange, Sirius Black, Tonks, and Luna Lovegood–some missed the mark as far proper spelling and "house colors" go.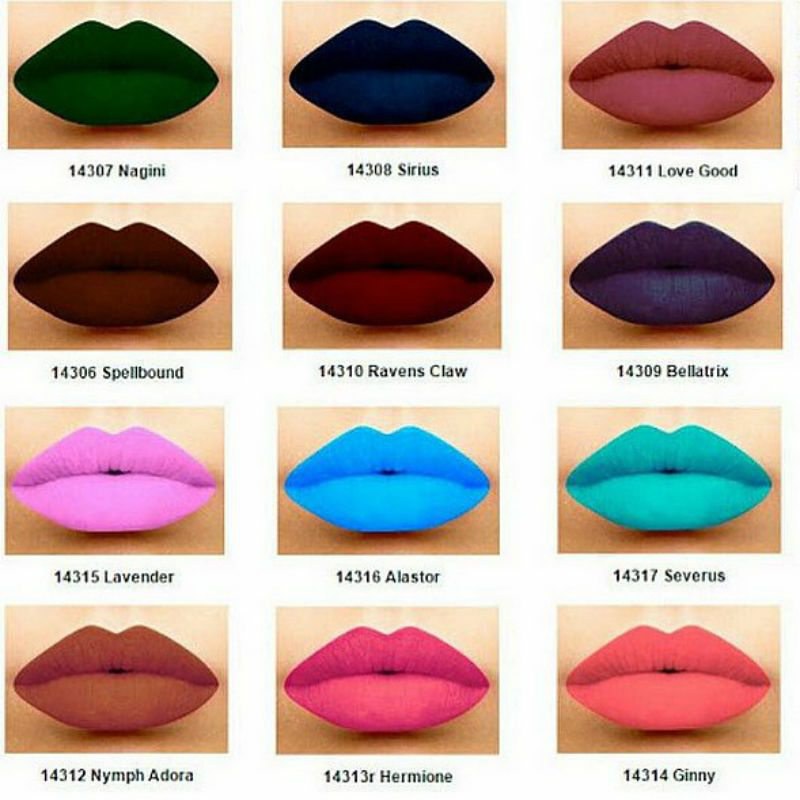 In a response to the pushback, David Sheen, CEO of Jon Davler, Inc, which manufactures LASplash, revealed that the line is not a direct representation of the series. "LASplash Liquid Lipsticks are not a representation of Harry Potter or any of Harry Potter's licensed products. However, we are absolutely inspired by Harry Potter and our color creation team are big fans," Sheen said in a comment to Refinery29.
With the upcoming sweater loving weather approaching, I'm happily packing away the glosses and brighter shades for deeper hues like "Raven Claw"–a rich burgundy wine invoking tantalizing mystery, and the deep-green Ngani.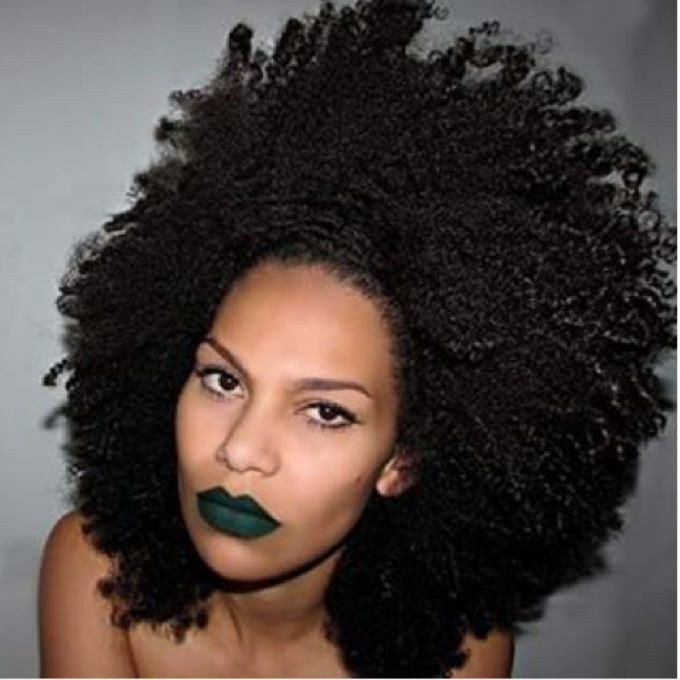 IG: @Afro4L wearing Ngami
The line stays true to a mystical theme as the colors range from murky greens, fierce purples, and electrifying blues.
19-year-old aspiring makeup artist Donavan Gibb described Alastor as 'the craziest lipcolor I own.'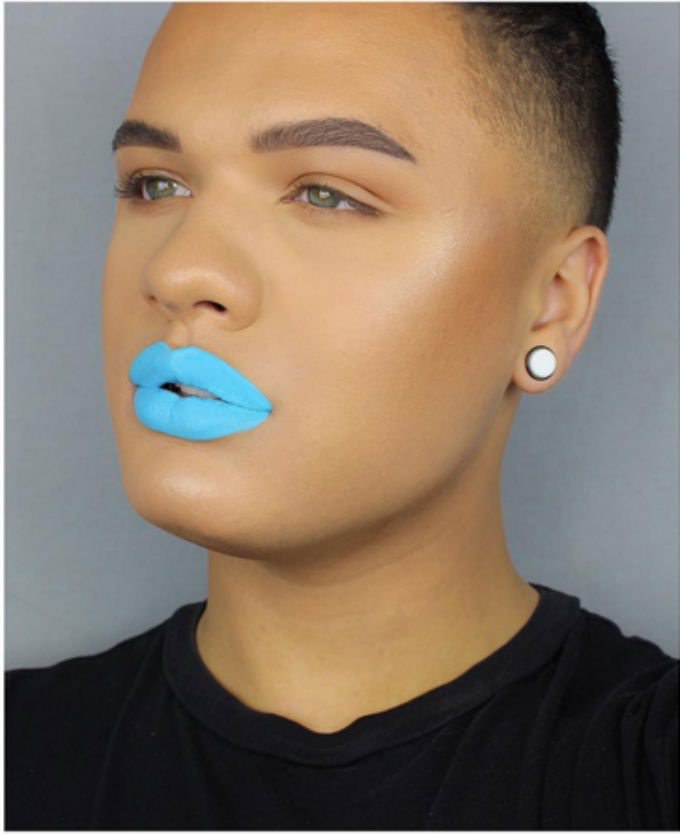 He also posted a brief video to prove that the lip shade has tons of pigment, no photoshop necessary:
Whether you're a true Potter fan or simply make-up obsessed, thumb through these vibrant shades going for $14 a lippy wand below, and cop a few for your clutch at LASplashcosmetics.com.
Which shades would you rock?
Catch a few more makeup lovers rocking the Harry Potter-inspired hues in our Gallery!