Snapchat is officially more than face-swapping selfies and flower crown and dog filters, and I'm not mad at it! In case you haven't heard, this disappearing messaging and social media app can also be used to apply for jobs. 
---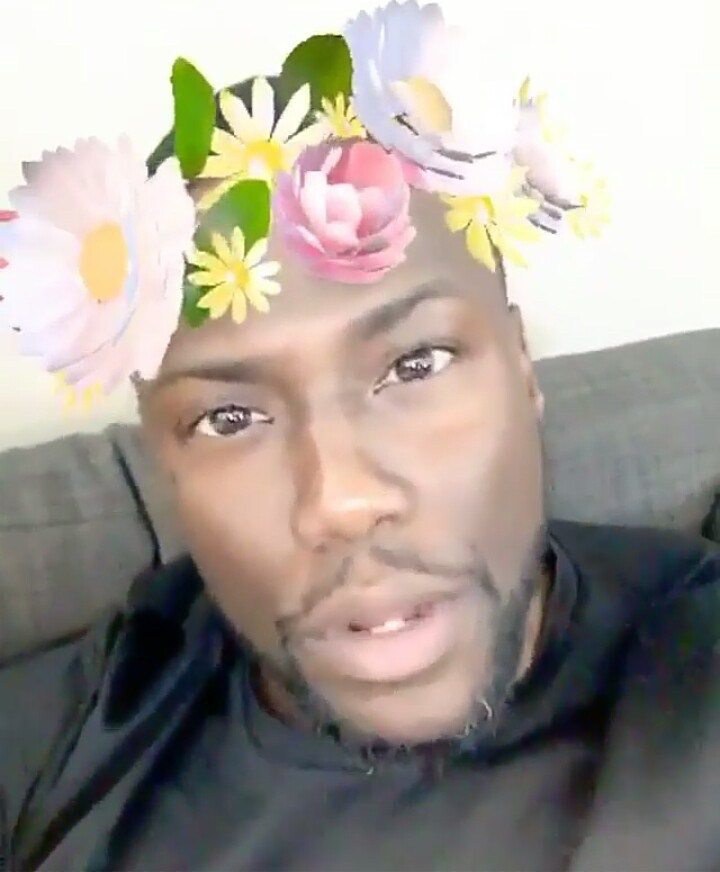 Say what?
That's right, instead of uploading your resume and cover letter on your desired company's career page, for some companies you can creatively send a Snap Story. On average, every corporate job opening attracts approximately 250 resumes. Out of this number, about  4 to 6 of those submitting through the app will be called for an interview, and after the interview, only 1 of those people will be offered the job. As a current or former job seeker, you didn't have to read those stats to know how hard it can be to get a job. To get your foot in the door, you need to do something special to stand out from the hundreds of other applicants (or know somebody influential at the company).
[Tweet "Every corporate job opening attracts approximately 250 resumes."]
Snapchat is said to be the third most popular social networking platform for Millennials and has over 30 million active users. With 45% of job seekers using their mobile devices to search for jobs at least once every day, it only makes sense that Snapchat is becoming the ideal way to apply for jobs.
One of the first companies that used Snapchat for its hiring purposes is an Irish Pub called Sober Lane. In 2014, the company announced on Twitter they were opening a new pub and urged their followers to follow them on Snapchat and send a video or photo if they wanted to work there. Sober Lane wasn't expecting to receive a lot of responses and they were only looking to hire about 20 people. However, they received over 2,000 videos from Snapchat users and hopeful new hires.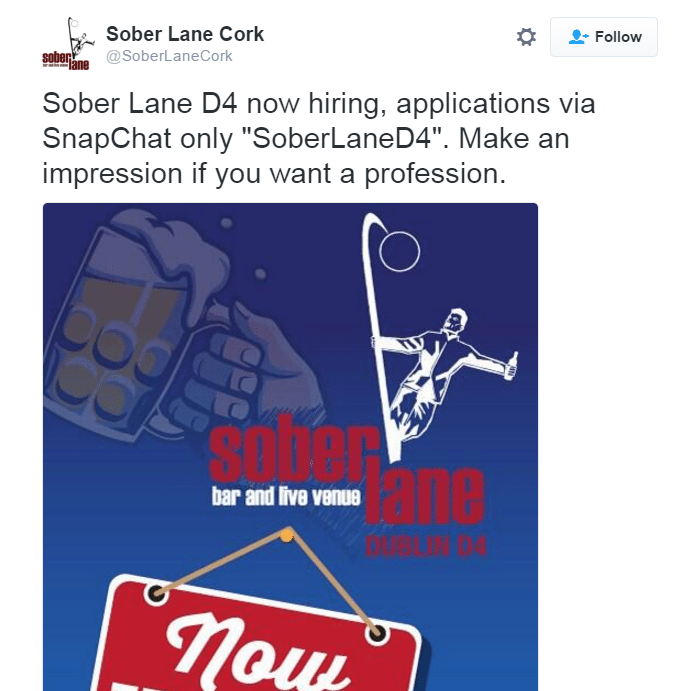 GrubHub, an online eatery delivery service, also used Snapchat to look for interns. They listed their Snapchat resume expectations through the images below.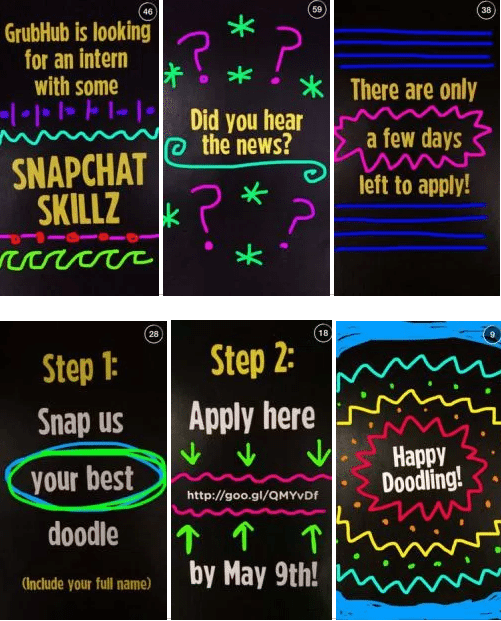 And they're not the only companies jumping on the Snapchat train. Everlane, an online clothing retailer, is using the app in its recruitment process as well (so if you want to work in fashion, you may want to read this). According to Everlane's site, 8 out of 10 people working at their Shoe Park location were hired from a Snapchat story.
The popular food chain McDonald's is the newest company to accept interested candidates applications via SnapChat in a process called Snaplications. Applicants are encouraged to send a short video to McDonalds SnapChat account and after a review of their video they'll receive a link to to apply for a position. Bad news is, it's only available in Australia for now but we're sure it'll be rolling out everywhere in the months to come.
So would you consider using Snapchat to apply for your next job?
Corvaya Jeffries did and well, let's just say it worked very well in her favor. Corvaya is currently the Social Media Reporter at the Palm Beach Post and applied for her current position through Cox Media Group's Digital Talent Program just last year. Unlike companies like Everlane and Grubhub, using Snapchat for or during her interview wasn't required. However, Corvaya knew the job hunt journey wasn't an easy trek and she knew she needed to stand out. According to Corvaya, she knew she was a passionate, hardworking professional that did amazing  work in the digital space, but she needed to creatively back up her characteristics. She decided to use Snapchat as a tool to display her aforementioned qualities and also invited her soon-to-be team to watch the story during her interview. To Corvaya, it gave them a real sense of her creativity and originality.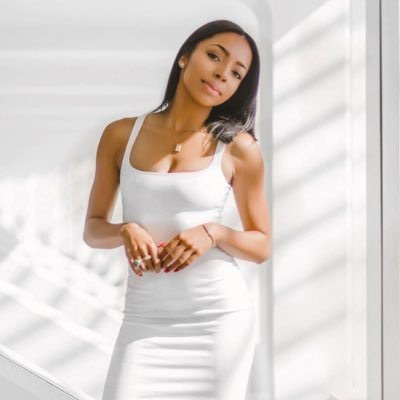 photo credit: Idalianie "Aster Isk" Flores Isales 
When I asked Corvaya her thoughts on using Snapchat to apply for jobs she simply replied, "As a Millennial, you should be thinking outside of the box when applying for a job. And I mean, really outside of the box. I think that if there is a way you can apply for a job using Snapchat, go for it. From my experience and if done the right way, Snapchat can serve as a tool for you to be transparent and can provide exclusive behind the scene content that showcases your drive and individuality."
[Tweet "Millennials should be thinking outside of the box when applying for a job - @CorvayaDaily"]
On the same note, just like any of the social media etiquette rules, you have to be mindful of your online presence.
Corvaya gives this advice, "If you are going to give potential employers access to your Snapchat account, be mindful that they will likely always have access to it. You can't be Appropriate Annie on the app one day and Wild-Out Willie the next. Always be yourself but also mindful of what you post and share online at all times."
What are your thoughts on Snapchatting your resume? Would you ever do it?